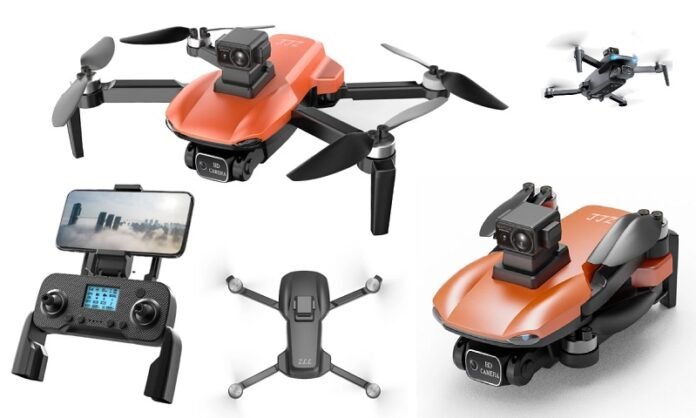 The ZLL Yan 3 is the direct successor of the ZLL SG108 PRO, the main difference being the obstacle avoidance module on the top. For under $100, the Yan 3, aka SG108MAX, is probably the first drone with such an advanced feature.
Like most drones these days, the ZLRC Yan 3 also comes with brushless motors that are not just more powerful but also reliable than brushed ones. Being powered with a 7.4V 2200mAh battery, you can expect 15-20 minutes of flight time. 
#AD
The first thing you will notice is that this is a compact foldable drone, which is a good thing, especially if you are considering buying an entry-level drone to travel with. It's very compact in its folded form and comes with a nice drone carry case, which is a bonus as it saves you money from purchasing one separately. With folded arms measures 13×8.3×5.7cm and weighs 251 grams.
The 4K primary camera is capable of recording 1920×1080 (full HD) videos and…