News
Russia Changes Drone Launch Site Over Crimea Vulnerability Concerns: U.K
Russia has stopped launching drones from Crimea over concerns about the annexed regions vulnerability, according to British defense officials.
In its daily update, the U.K. Ministry of Defense (MOD) noted how Russia had stepped up its campaign of long-range strikes on Ukrainian infrastructure. These mostly consisted of air and maritime launched missiles, as well as unmanned aerial vehicles (UAVs) supplied from Iran known as "kamikaze drones."
While previously these had been launched inside of Crimea, their launch locations have now been shifted to the southern Russian region of Krasnodar, the assessment on Saturday said.
This shift in location was "likely due to Russian concerns about the vulnerability of Crimea" and was also "convenient for resupply from the weapons' likely arrival point in Russia, at Astrakhan."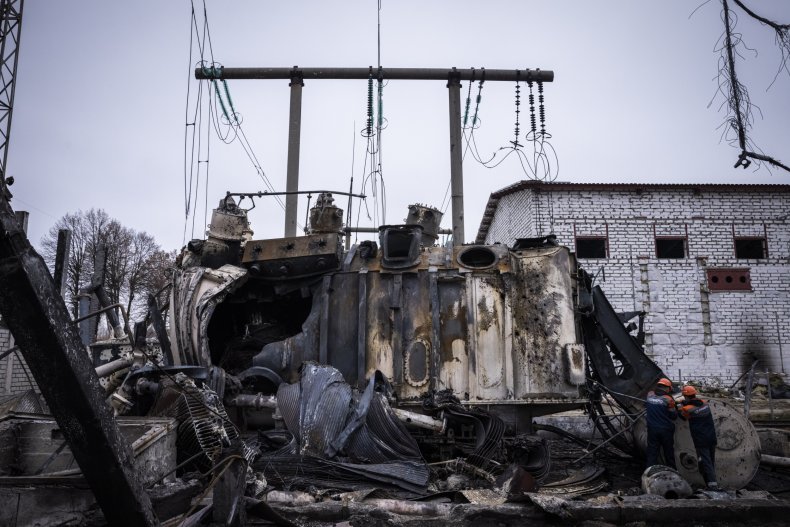 Source: news.google.com
Others