News
Lockheed Martin, Verizon Demonstrate Real-Time Drone ISR Over 5G Networks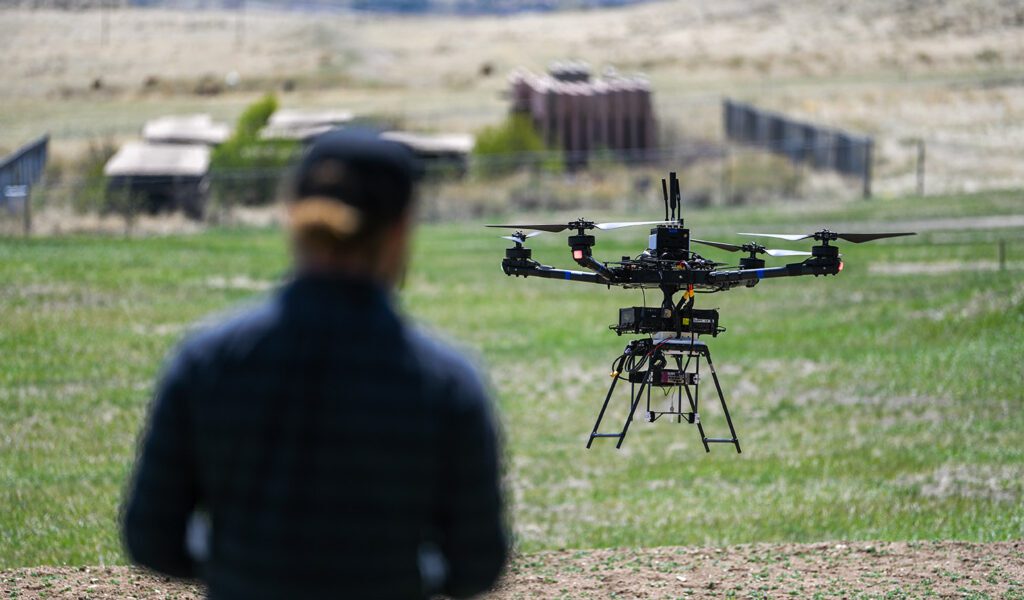 Strategic partners Lockheed Martin and Verizon this year have demonstrated the capture and seamless, secure transmission and processing of intelligence, surveillance and reconnaissance (ISR) data in real-time over private and public next-generation wireless networks, showcasing Lockheed Martin's efforts to develop 5G.MIL capabilities for the digital all-domain battlespace.
The demonstrations in May and September have involved the use of 5G-enabled small quadcopter drones flying simulated missions and capturing streaming video and high-band digitized radio frequency data to geolocate ground-based targets on the battlefield to enhance situational awareness for deployed troops and command and control leadership, Dan Rice, vice president of 5G.MIL Programs at Lockheed Martin, said during a virtual media roundtable on Tuesday.
The demonstrations showcased three technology capabilities for military applications, he said.
"The high-speed, real-time transfer of that data from…
Source: www.aviationtoday.com
Others