News
Army, Navy, IAF sign deals for swarm, kamikaze drones amid govt push for new tech warfare – ThePrint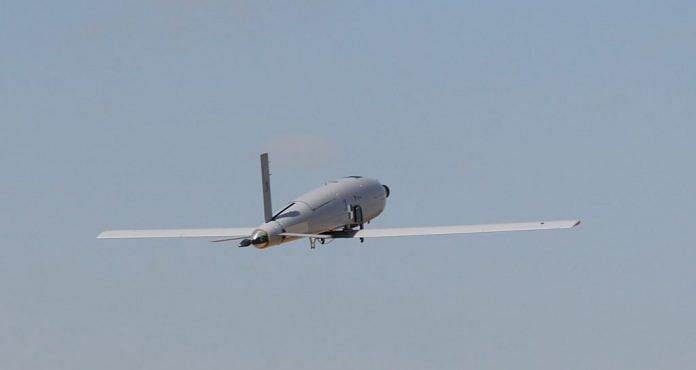 Text Size:


New Delhi: In a span of less than two weeks, the Indian Army, Navy and Air Force have signed multiple contracts worth over Rs 500 crore in the sphere of drone technology with the focus being on Indian companies amid Prime Minister Narendra Modi's push for adapting new technology of warfare.
The contracts signed by the Services include those for buying kamikaze drones or loitering munitions to swarm drones with both kill and surveillance capability besides counter drone systems.
Sources in the defence and security establishment told ThePrint that the directive from the "top" is very clear — focus on Indian companies.
They said the Prime Minister's Office has been pushing for adopting newer warfare technology, something which was seen during the Azerbaijan-Armenia conflict.
Sources termed the procurement of swarm…
Source: theprint.in
Others