News
DJI Mini 4 Pro rumours: Everything we know about DJI's next Mini drone
Key Takeaways
A successor to the popular DJI Mini 3 Pro is rumoured to be coming soon.
The new drone remains under 250g but adds video recording at up to 4K 100fps, as well as omnidirectional obstacle avoidance.
The release date is speculated to be in late September, but the exact date is unknown.
The DJI Mini 3 Pro was our favourite drone of 2022, offering almost all of the pro-level features that you could want but in a tiny travel-friendly package that's easy to take with you anywhere.
Not only is it convenient to carry, but it skirts some of the more restrictive drone flying regulations by remaining under 250g. In some regions, this means you can fly it just about anywhere – and that's exactly what you want when investing in a flying camera.
Of course, it's not perfect, and rumours are pointing toward an upgraded model in the near future that should address the drone's shortcomings. Here's what we've heard so far.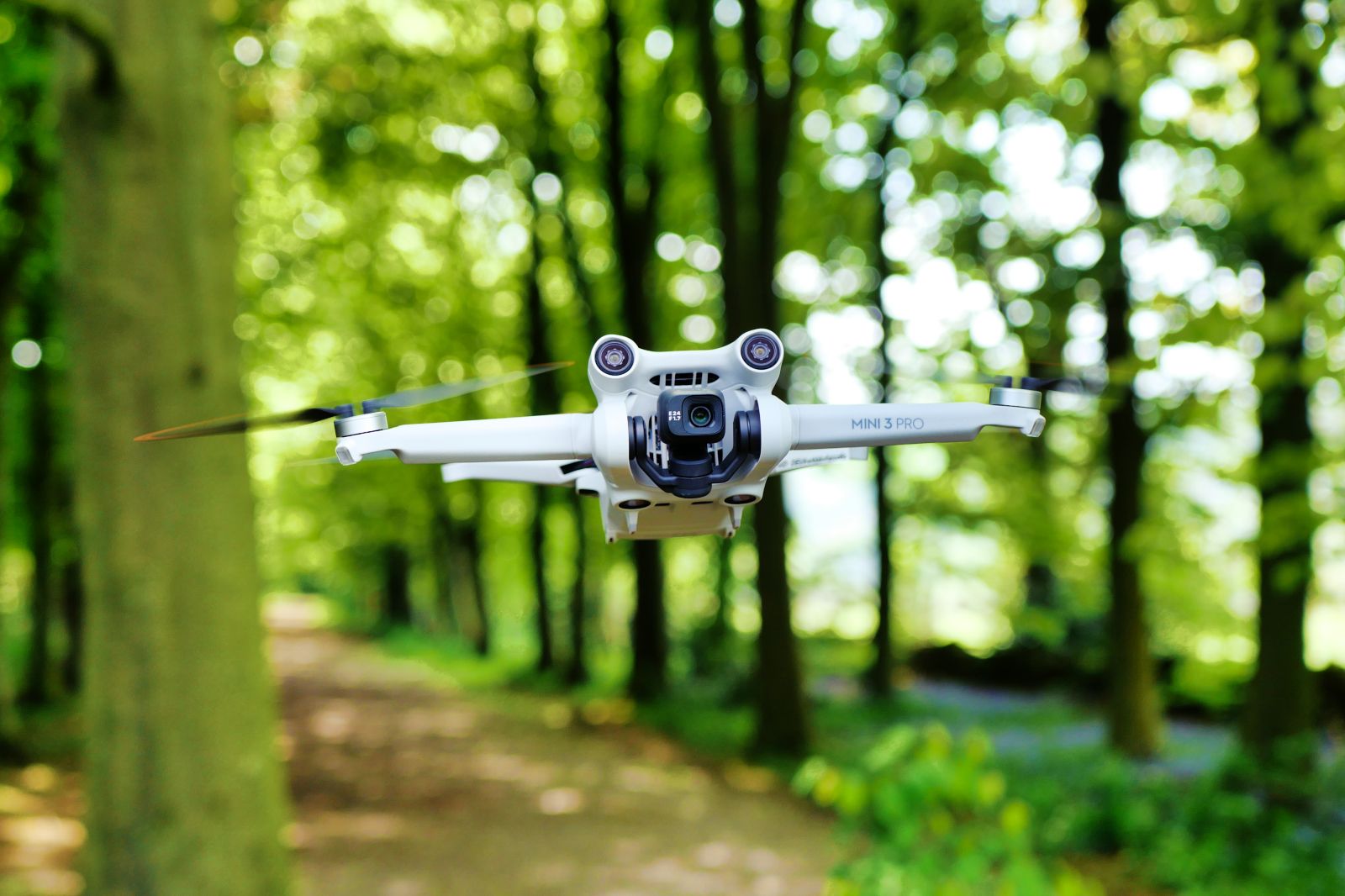 Pocket-lint
Source: www.pocket-lint.com
Others