News
Bluetti AC180 vs Anker 757: Which power station should you buy?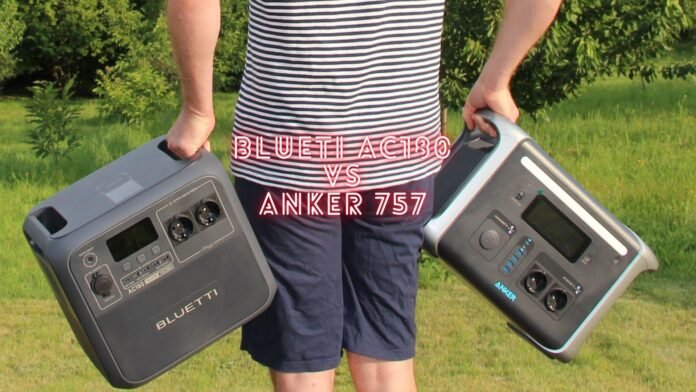 Thirty years ago, when I first started wandering around the Apuseni mountains, the only electrical device I carried with me was a flashlight that needed two batteries. Now, I have a smartphone, a drone, a DSLR camera, an action camera, and who knows what else. Solar generators like the Bluetti AC180 and the Anker 757 (SOLIX F1200) can power (charge) all of this gear for a couple of days without the noise of a gasoline-powered generator.
Medium-sized (1000-2000W) portable power stations like these two rivals are also great for powering your critical household equipment during short power outages.
Bluetti and Anker are two major brands in the portable solar power industry. Both brands have become popular, providing power stations that are affordable, dependable, and lasting. Offering five years of warranty, you can have trust in their products. To achieve this long operation time, the latest generation portable power solutions use LiFePO4 batteries with…
Source: www.firstquadcopter.com
Others