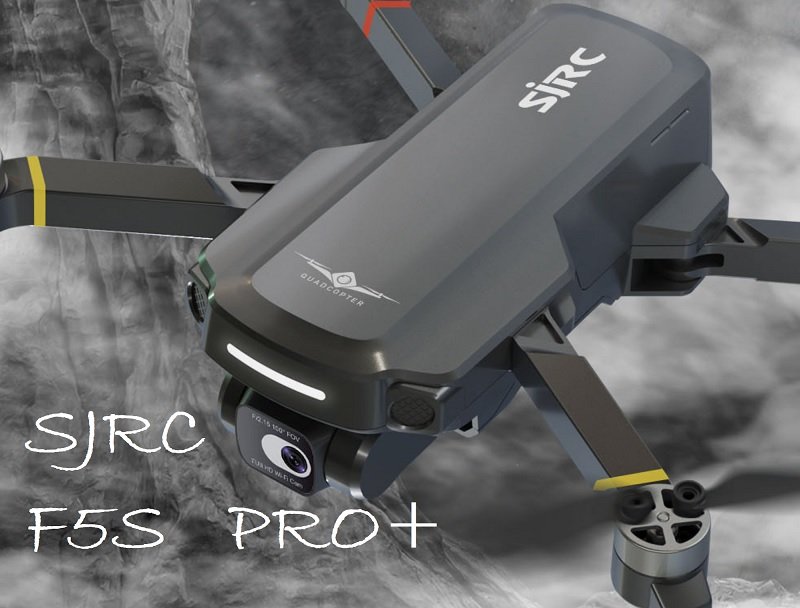 SJRC's latest F5S PRO+ drone has some pretty exciting features, including GPS positioning, a 3-axis stabilized camera, and many creative video modes.
Adopting a collapsible design, it can be packaged with you for any adventure in nature. With folded arms 141x89x56mm and weights only 304 grams.
The F5S PRO Plus controller adopts repeater mode WiFI FPV (USB downlink), ensuring stable and long transmission distances. The drone is powered by a 2s/2000mAh battery that should provide about 20-30 minutes of flight time.
Thanks to the fail-safe return to home (RTH) function, the SJRC F5S PRO+ quadcopter will return autonomously to the take-off point in case of remote controller signal loss or low flight battery voltage.
Price and availability
The F5S PRO+ drone can be ordered from Banggood with a starting price of US$229.99 with one battery or $269.99 with three batteries. These prices include a pair of spare propellers, charging…