News
DJI Air 3 review: Make mine a double
The successor to the popular DJI Air 2S has finally landed, and it's taken a leaf out of the Mavic 3 playbook, doubling up the cameras for some extra shooting versatility.
The Air 2S has been around since April 2021, which is a long time in the world of drones, so this model was long overdue for an update. However, not all of the benefits of this model are quite so clear cut. For example, the maximum video resolution is lower on the Air 3, and the sensor size is smaller, too.
So, is this an upgrade, or more of a sideways move? I was intrigued to find out, so I took to the skies over the last few weeks to see what this new drone is all about.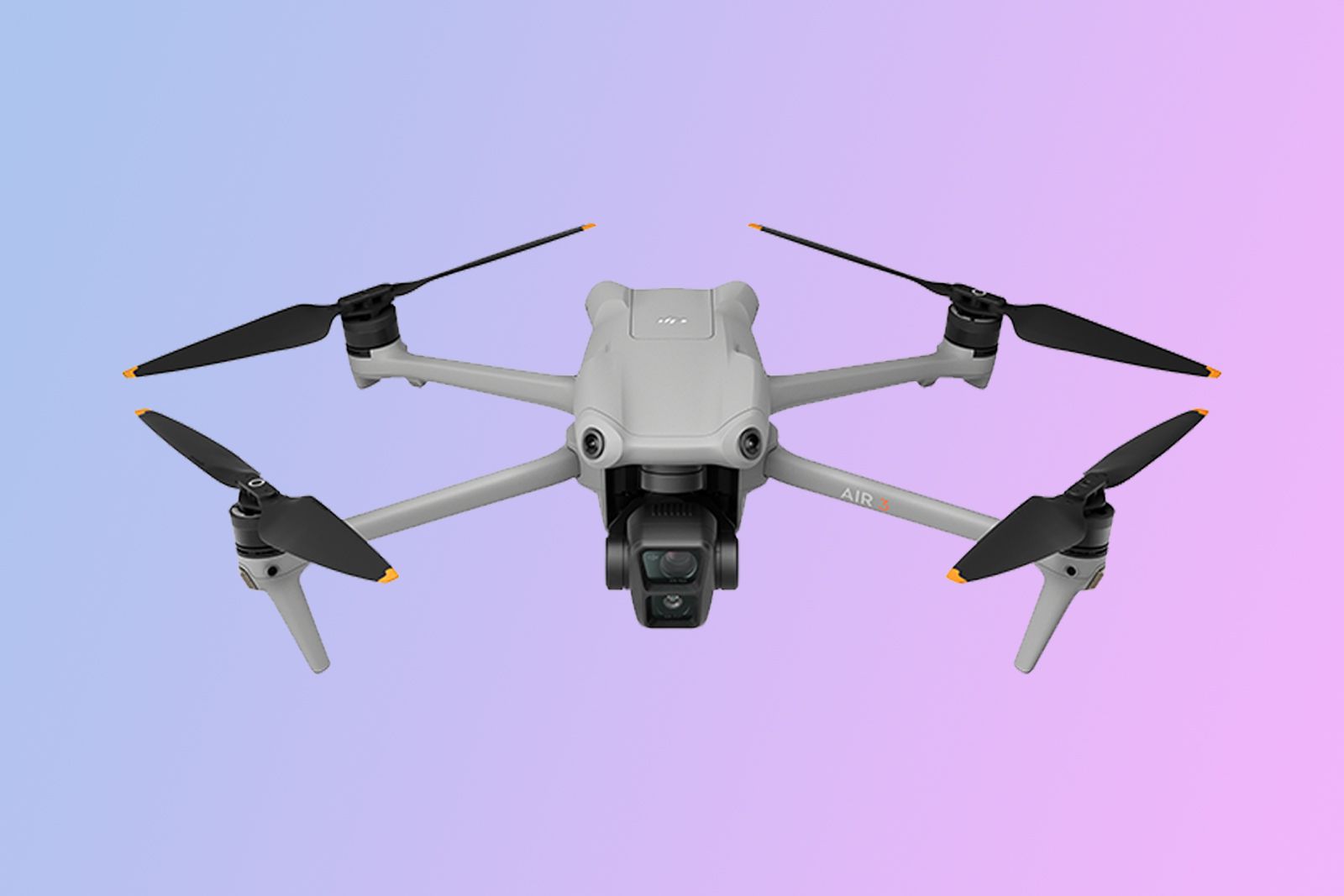 DJI
DJI Air 3
Recommended
The long-awaited Air 3 brings dual-camera versatility outside of the Mavic series for the first time. It flies excellently, captures stunning images and remains fairly compact. It's sure to be the sweet spot for a lot of people.
Pros
Excellent dual camera system
Long, stable flights
Improved video…
Source: www.pocket-lint.com
Others