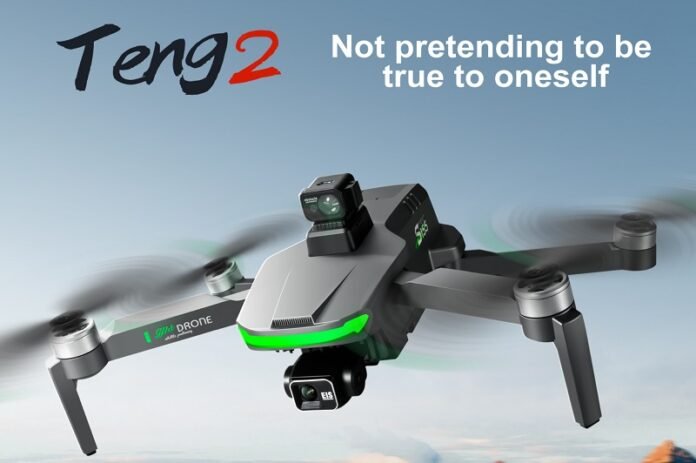 Drones have become a highly desired gadgets by various people for fun or professional purposes. Beginners should start their journey in the world of drones with a not-too-expensive model but with lots of safety features. In addition to the 360° Laser obstacle avoidance system, the YLRC S155 Teng 2 features multiple speed rates, a GPS+OF positioning system, and headless flight mode.
YLR/C S155 has a 2.7K camera installed on a 3-axis mechanical gimbal with remote angle control. Follow me, Spiral and Orbit quickshoot modes allow hands-free creative modes. It promises a 40-minute battery life, giving you plenty of time to compose the perfect shot.
With folded arms, it measures 7x18x9cm and weighs 500 grams. It has cool LED lights in front for night flights.
Thanks to the fail-safe return to home (RTH) function, the YLR/C Teng2 drone will return autonomously to the take-off point in case of remote controller signal loss or low…