News
The Best Drones in 2023
Today's drones are extremely capable fliers with more impressive cameras than ever before, so, it's an excellent time to consider one.
Whether you're a seasoned pilot or are just getting to grips with snapping photos and videos from lofty heights, there are tons of excellent options to choose from.
Plus, with the advancement of battery efficiency, navigation, obstacle avoidance and stabilisation, it's easier than ever to have a great experience, too.
These days we have more options than ever, whether you're looking for dynamic sweeping FPV movement or that classic Hollywood stabilised look, there's a drone out there for you. And that's why we're here. In this guide, we'll run through the best you can buy.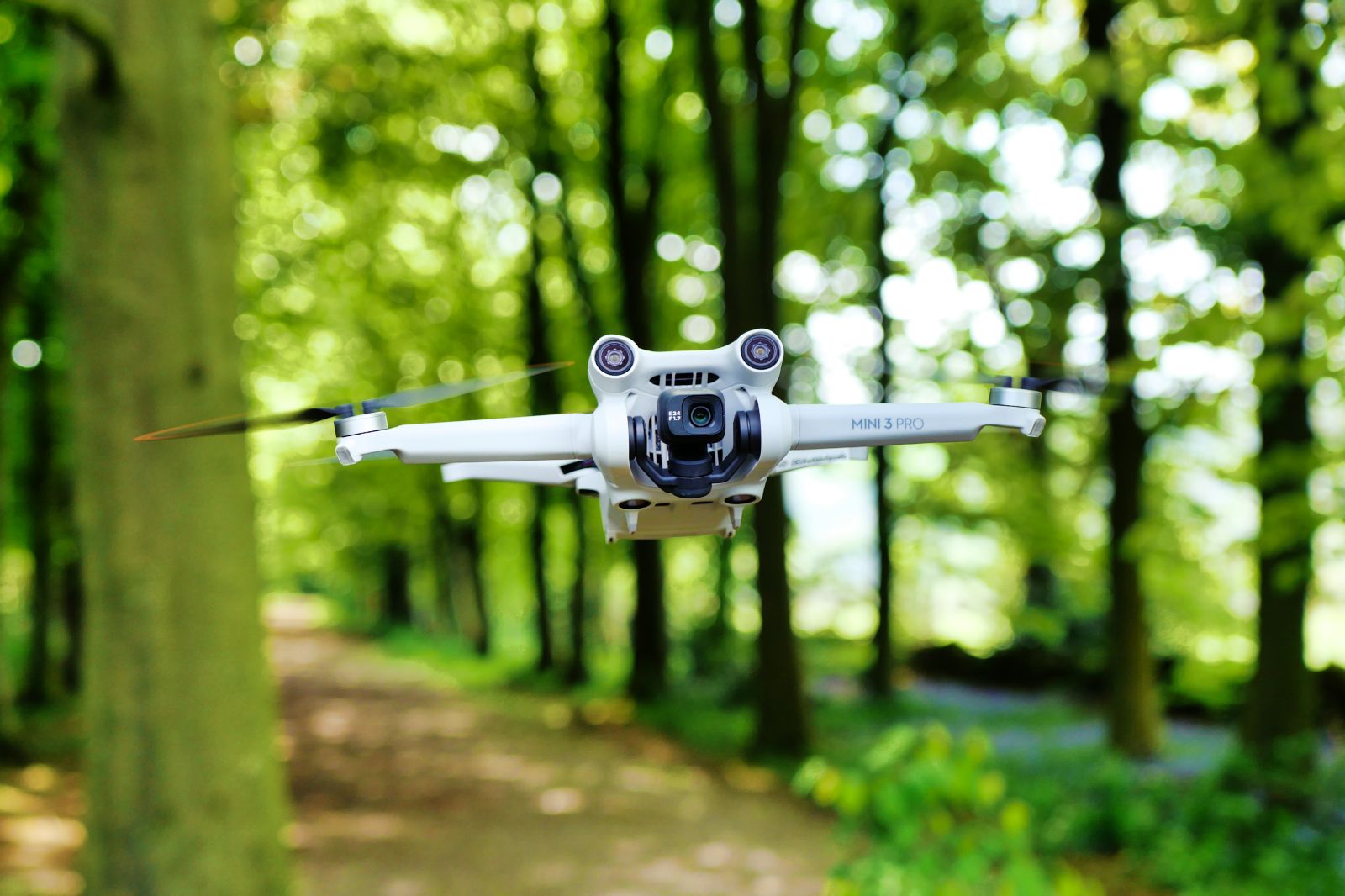 DJI Mini 3 Pro
1. Best drone overall
With the Mini 3 Pro, small and lightweight no longer means entry-level. It's a creative powerhouse that's convenient to take anywhere.
Source: www.pocket-lint.com
Others