Reviews
CFLY Faith MINI: Best DJI Mini alternative under $200?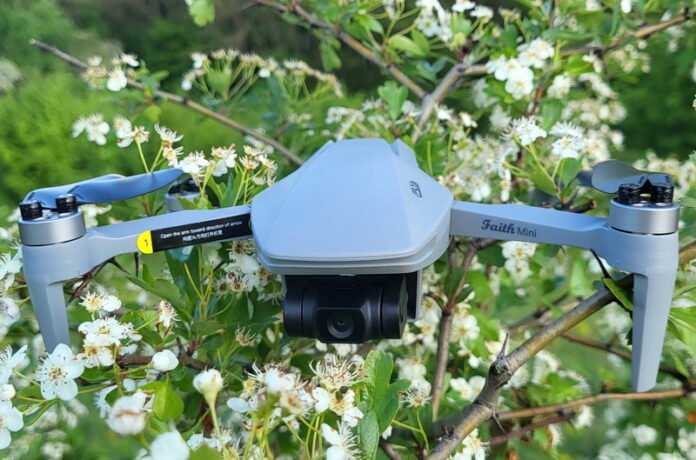 DJI's MINI series is a technology marvel. It produces outstanding video quality and remarkable flight performance in an ultra-light fuselage that weighs less than 250 grams (55 pounds). Can the new CFLY Faith MINI produce the same level of user experience for less than $200? Let's find out from this review!
Without any doubt, DJI is the undisputed market leader in the consumer drone industry. People tend to trust this brand because it comes with the best tech and continues improving its own technology. Unfortunately, like in the case of other tech gadgets, the biggest brands have their highest price too. FIMI, Hubsan, and C-Fly are only a few brands that try to offer friendly priced alternatives.
When it was revealed, one of the selling points of the Mavic Mini was its 249g weight, which meant it narrowly avoided the need to be registered with many civil aviation authorities. C-FLY's Faith MINI is even lighter, weighing just 239 grams. This allows it…
Source: www.firstquadcopter.com
Others