News
DJI Mavic 3 Pro hands-on: Triple lens triumph
The DJI Mavic 3 was already one of the most impressive drones that we've ever tested, so when we got word of a Pro variant, we were pretty excited.
Now, we have it in our hands, and the biggest change is plain to see – the camera module has expanded in size and now features three sizable lenses offering a variety of focal lengths.
We've not spent too much time with the flagship flying machine just yet, but we've had just enough time to take it for a spin and look at the footage. Here are our initial thoughts on the DJI Mavic 3 Pro.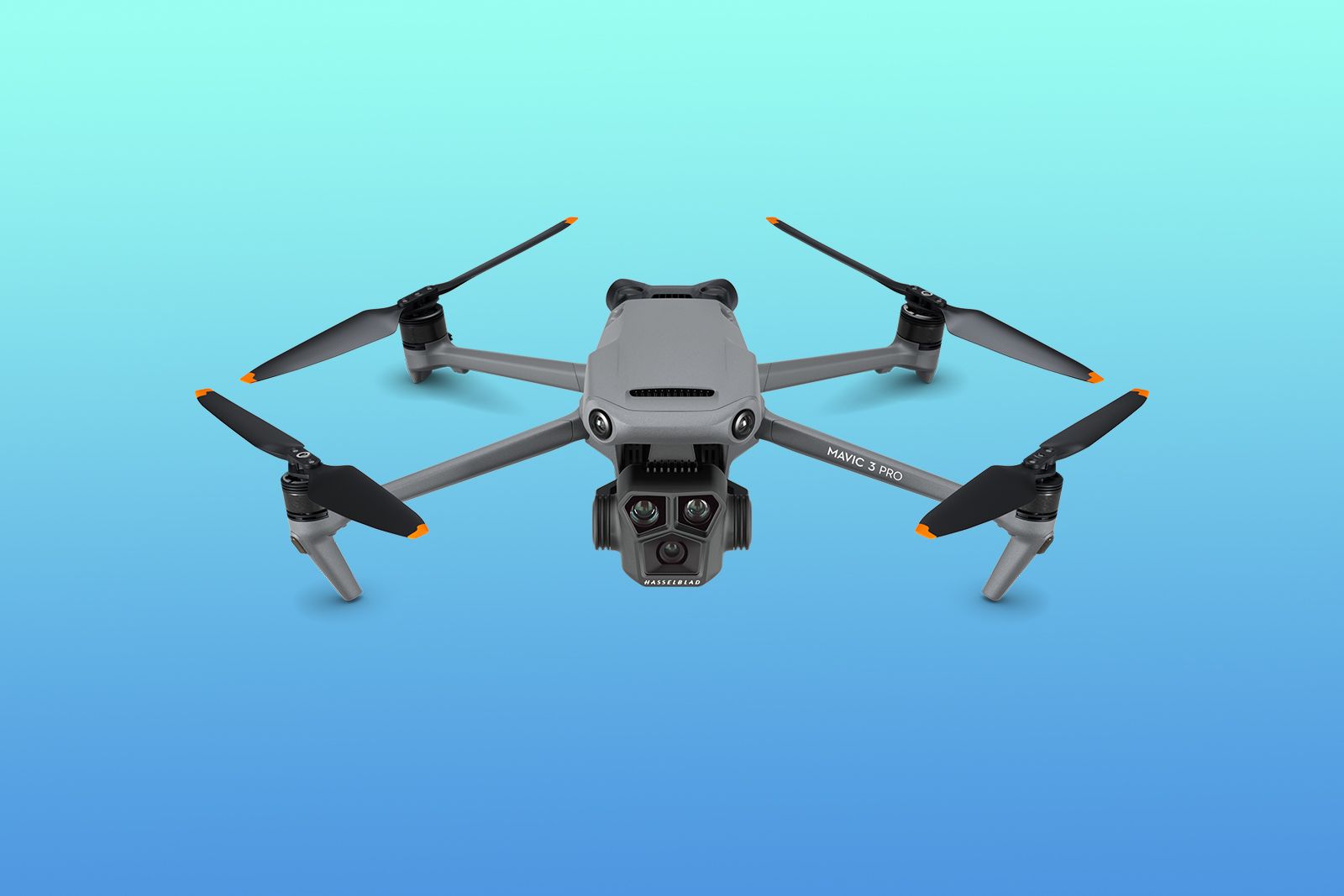 DJI
DJI Mavic 3 Pro
First impressions
With the Mavic 3 Pro, DJI takes its flagship craft and adds an additional camera, while improving its existing telephoto offering. It also adds package deals with its excellent DJI RC remote. If you're seeking the best of the best, this could be it.
Choosing your options
With DJI RC – $2199 / €2099 / £1879
Fly More Combo with…
Source: www.pocket-lint.com
Others