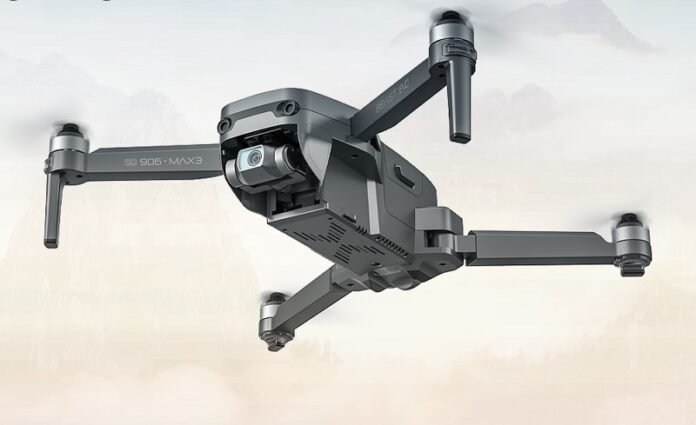 As its name suggests, the SG906 Beast EVO Max3 evolved a lot in the last few years. This 2023 edition features an upgraded 3D obstacle avoidance system, a repeater mode communication system, and a 4K camera with a 60Mbps max bit rate.
The drone measures 17.4 x 8.4 x 7cm with folded arms and weighs 577 grams. It is equipped with powerful 1806-type brushless motors and 7″ propellers. According to ZLRC, you can fly with confidence in windy conditions (up to level 6). The MAX3 EVO can reach up to 45km/h horizontal flight speed.
#AD
Being powered by a 3S 11.4V 3000mAh battery, it has about 30 minutes of flight endurance. Thanks to the fail-safe return to home (RTH) function, the C-FLY Faith Mini drone will return autonomously to the take-off point in case of remote controller signal loss or low flight battery voltage.
Price and availability
The ZLRC Beast EVO drone can be ordered from Banggood with one battery for $299.99 or…