News
ELEGOO PHECDA Laser Marking Machine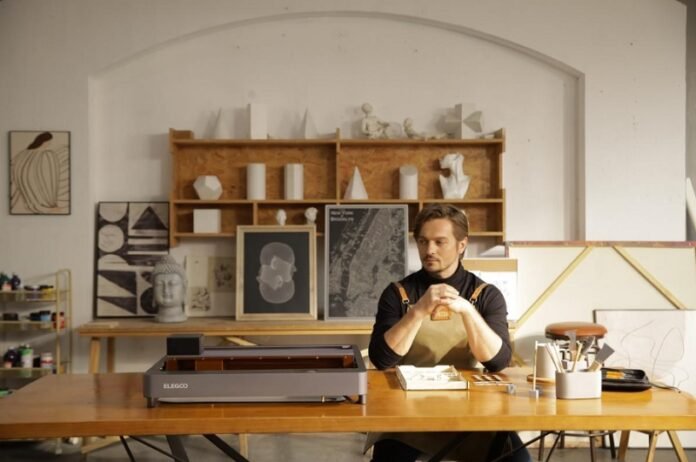 ELEGOO, a well-known 3D printer brand, is about to start a funding campaign on Kickstarter for their first laser marking machine. 
Established in March 2015, ELEGOO Inc. is a thriving technology company dedicated to open-source hardware research & development, production, and marketing. In 2019 they announced their first LCD 3D printer named MARS, which became quickly popular among DIY hobbyists. Last year, they released the Neptune 3 series, which includes Pro, Plus, and Max FDM 3D printers.
#AD
Laser engraving machines are widely used in various industries, including manufacturing, jewelry making, automotive, aerospace, and more, for creating detailed and intricate designs, logos, serial numbers, and text on various surfaces. They are also popular among hobbyists and artists for creating personalized gifts, decorations, and artwork. 
The ELEGOO PHECDA uses a 10W/20W laser beam to etch or mark a wide variety of materials, including metal, plastic,…
Source: www.firstquadcopter.com
Others