News
Autel EVO Lite+ Helps Volcanologists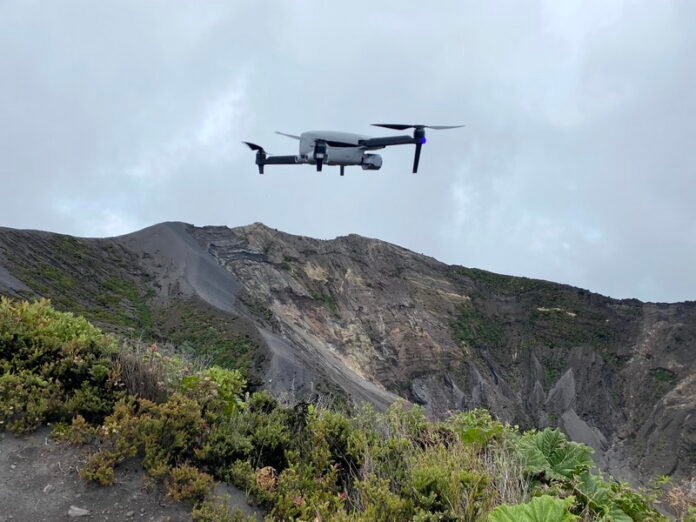 Autel Robotics EVO Lite+ drone was used by a scientific team of international academics to document activities on Irazú Volcano in Costa Rica. This 6K drone was selected by the scientists because of its high-quality sensor and durability, making it an ideal solution for conducting professional research with an Unmanned Aerial Vehicle (UAV).
Volcanic winds no problem for this powerful drone
The Autel EVO Lite+ was able to fly safely through 17 knot winds and can be used in conditions up to 37 knots, making it a perfect fit for the high-altitude project. The drone was piloted by Ian Godfrey, a certified FAA Part 107 Remote Pilot, who is SINAC Certified for UAS (Unmanned Aircraft System) operations in National Parks. The scientific team gathered vital data without complications and reported that the drone performed supremely well, despite the high altitude volcanic environment at 3432 meters above sea level with notable windy conditions.
#AD
"Personally I…
Source: www.firstquadcopter.com
Others