DJI has unveiled a new drone as part of its Mini collection. The DJI Mini 2 SE weighs less than 249g and can fit into your palm. However, it can still shoot 12-megapixel photos and capture HD video.
It is ultraportable and and regulation-friendly, claims DJI, as its size and light build keep it exempt from drone regulations in many countries around the world. It is also affordable, with a price point starting at £339 / €389.
There will be a DJI Mini 2 SE Fly More Combo pack available too, which comes with additional accessories and two extra batteries. That is priced at £459 / €529.
As it stands, the drone comes with a remote control, spare blades, and a battery that lasts up to 31 minutes of flight time before needing to be recharged. It supports HD video transmission to a phone of up to 10KM.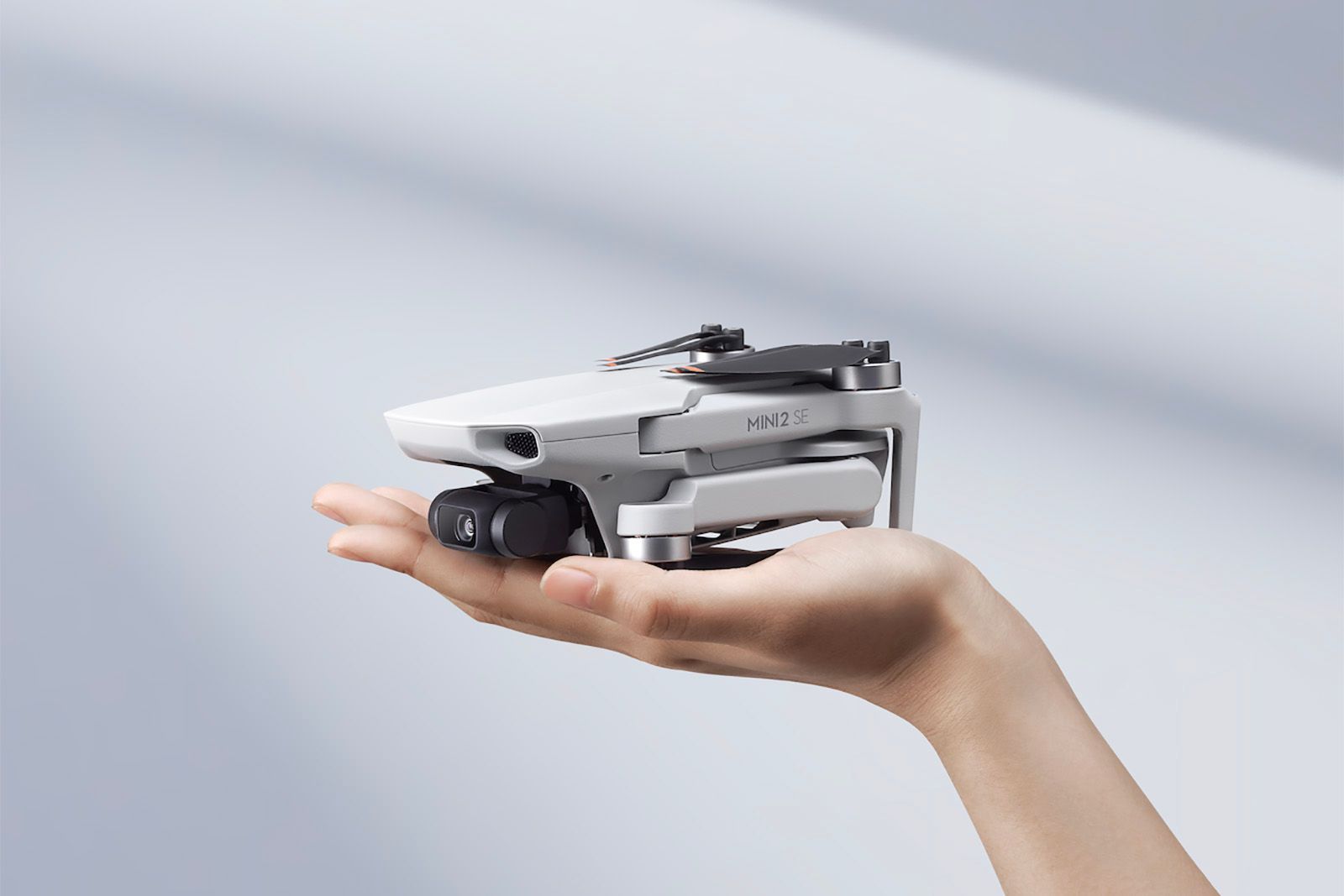 DJI
Camera…