Today's drones are extremely capable fliers with more impressive cameras than ever before, so, it's an excellent time to consider one.
Whether you're a seasoned pilot or are just getting to grips with snapping photos and videos from lofty heights, there are tons of excellent options to choose from. 
Plus, with the advancement of battery efficiency, navigation, obstacle avoidance and stabilisation, you don't need to pay too much to get a great experience, either.
Paying top money still gets you the best overall drone, of course, but the barrier for entry if you're new to the area is significantly lower than it's ever been before. 
Whatever your need, there's a drone for it. And that's why we're here. In this guide, we'll run through the best you can buy, below.
---
What are the best drones?
DJI Mini 3 Pro
DJI Mavic 3 
Autel Robotics Evo Lite+
DJI Air 2S
DJI Avata
---
Our Top Pick: Best Drone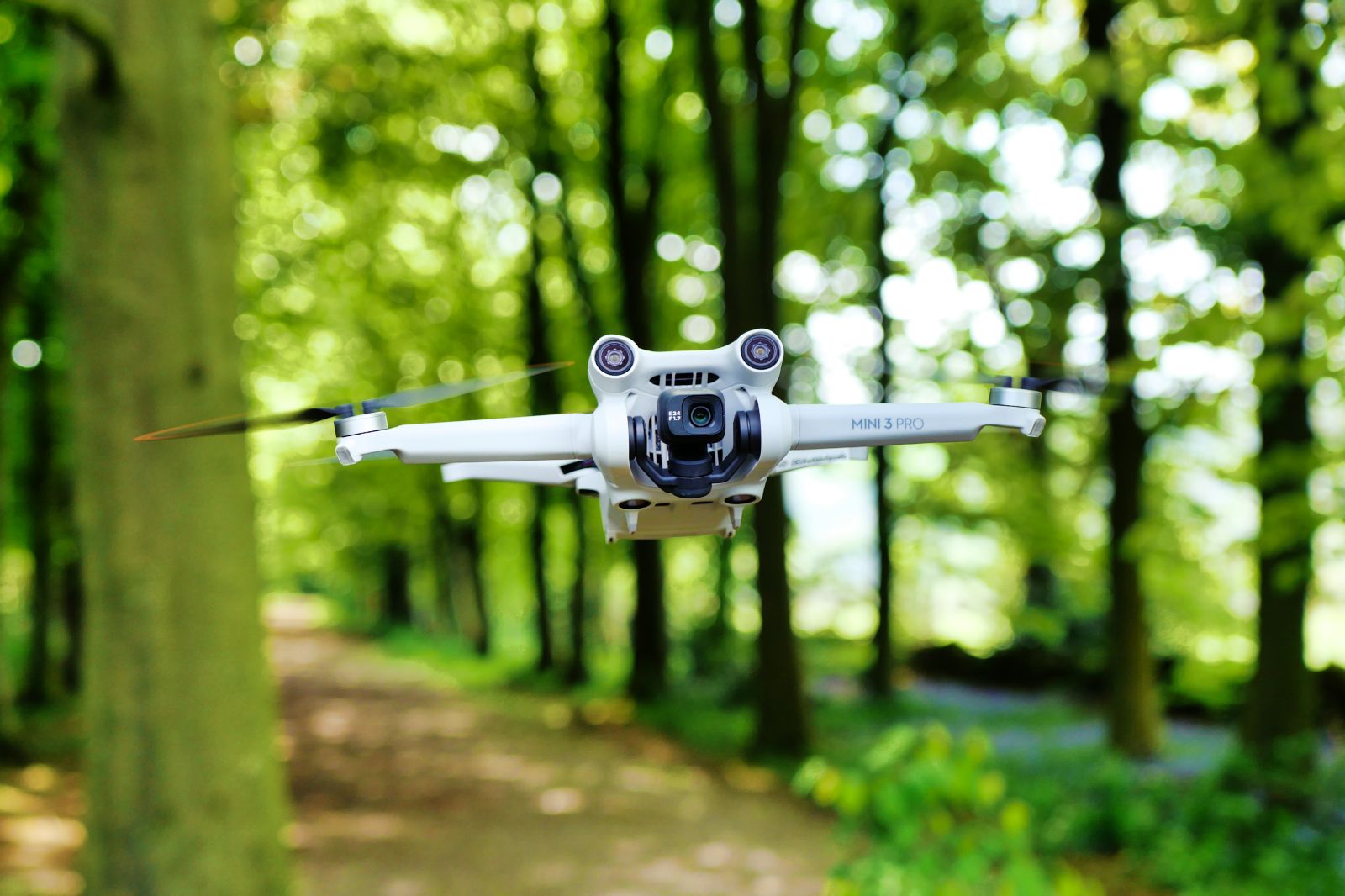 DJI…