News
Ranbir Kapoor, Aamir Khan doubled their money in this drone company IPO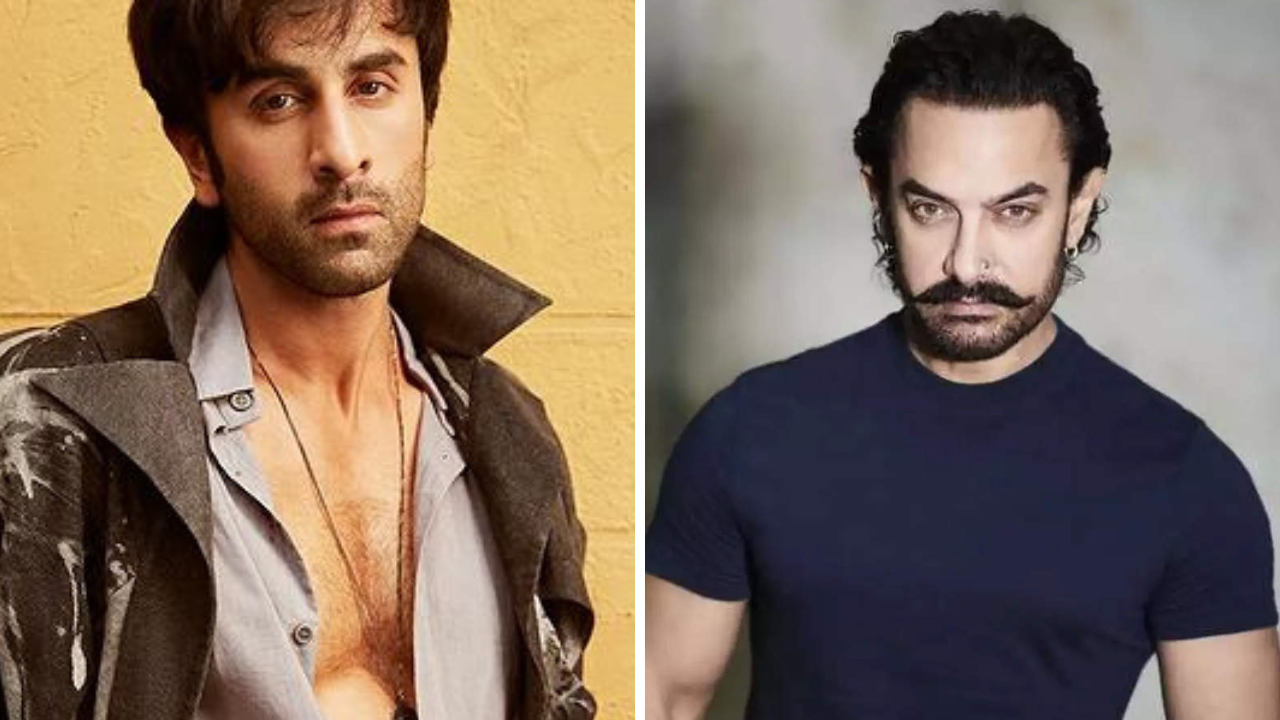 Bollywood actors Ranbir Kapoor and Aamir Khan
Photo : ET Now Digital
Bollywood actors Aamir Khan and Ranbir Kapoor doubled their money in a pre-IPO bet on small done startup —DroneAcharya Aerial Innovations—that got listed on the BSE SME IPO platform on Friday.
Shares of the Pune-based DroneAcharya Aerial Innovations listed at a premium of 88% to offer price on Bombay Stock Exchange (BSE) SME bourse on Friday. On Friday, DroneAcharya shares listed at Rs 102 per share against the IPO offer price of Rs 52-54 per share. After listing, the company's shares got locked in the 5% upper circuit. On the debut day, the drone startup shares saw heavy volumes as 26.92 lakh shares changed hands, clocking a turnover of Rs 27.57 crore.
In the pre-IPO fundraising round, Aamir Khan invested in Rs 25 lakh to buy 46,600 shares and Ranbir Kapoor bought 37,200 shares worth nearly Rs 20 lakh. The pre-IPO price for buyers was Rs 53.59 per share, according to a report in Economic Times.
DroneAcharya…
Source: news.google.com
Others