Reviews
Elegoo Neptune 3 Plus: Does size really matter?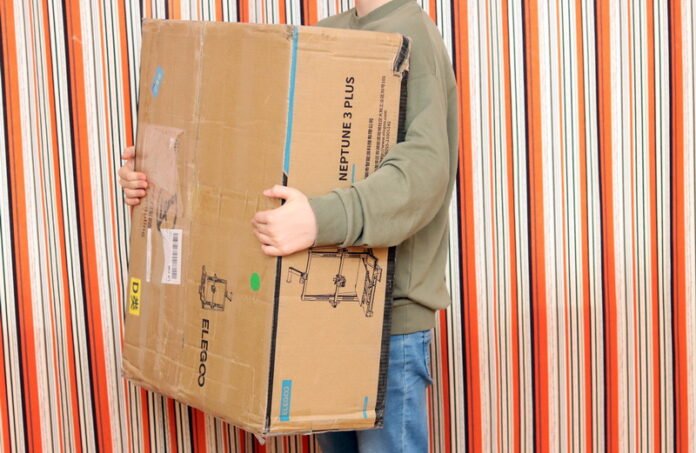 This year Christmas arrived earlier! Yesterday, when I came home, a massive package was waiting for me in the hall. It was the Elegoo Neptune 3 Plus in the biggest box that I ever got a product for review. In November, Elegoo officially announced their upgraded Neptune 3 Series, which includes three models with different print volumes. The 'Plus' is the middle one in size and price – perfect for those who want a larger print volume than most budget 3D printers offer.
A king-size 3D printer comes with lots of challenges because of its scale. Moving around large, heavy prints, even over a couple of days, the frame has to be sturdy and rock solid. By increasing the size of the print bed, auto leveling and heating are also a challenge for manufacturers.
Printing voluminous items with most small-scale 3D printers is possible but consists of separately printing different parts of the project and then gluing them together. This is not just time-consuming…
Source: www.firstquadcopter.com
Others