News
Russia gets moving on plan to make drones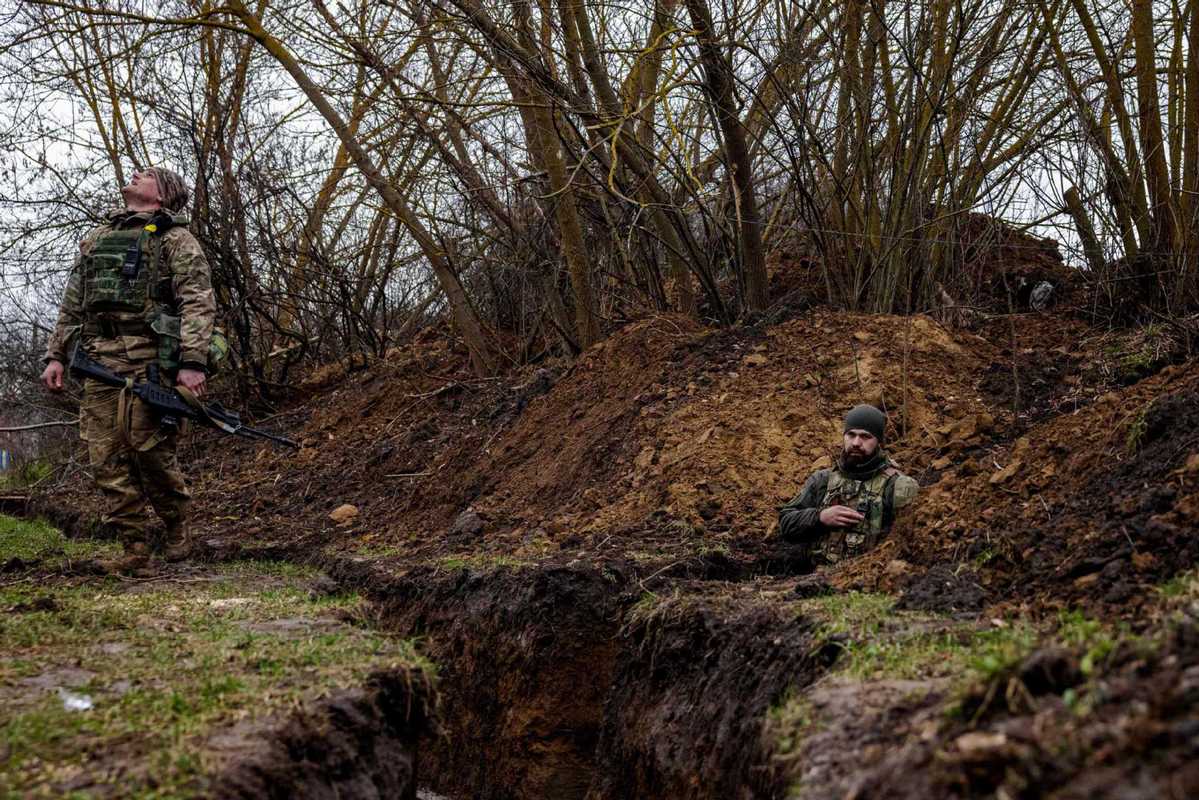 Russia has announced that it will begin to mass-produce a self-designed drone next year, as the United States and Europe pledged to provide more air defense equipment to Ukraine.
Russian state news agency TASS reported on Tuesday that the country will begin production of the new drone designed by the Kartsev Institute of Computing to disperse crowds and to gather intelligence on the battlefield next year.
The Shershen is a hexacopter drone that functions in much the same way as a typical quadcopter drone, though it uses both ultrasound and infrasound to disperse crowds, and is designed for use in a domestic security context.
"We are planning to enter serial production of the Shershen after the New Year. From mid-December to January, we will already be able to…
Source: news.google.com
Others