News
Army training black kites and dogs with mounted surveillance cameras and GPS; they have a special task
Asianet News Network has boots on the ground covering Yudh Abhyas 2022, the Indo-US military exercise. Here's a special report on the Army's project to train black kites and dogs, which was initiated in 2020 after the western border witnessed a meteoric rise in drone incidents.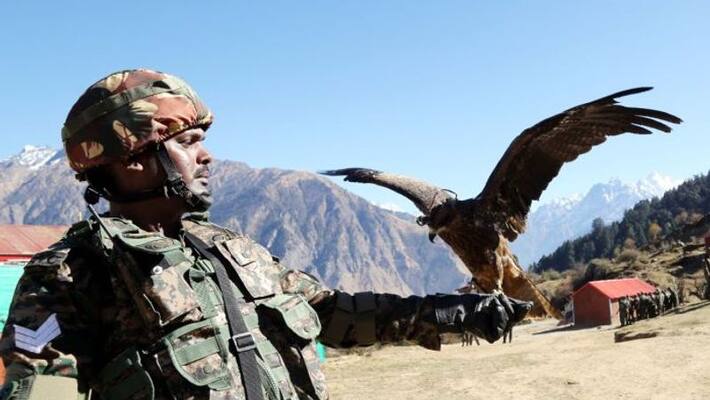 First Published Nov 29, 2022, 11:55 PM IST
As part of its enhancing surveillance and counter-drone capabilities along the northern as well as western borders, the Indian Army has begun training black kites and dogs at its Meerut-based Remount Veterinary Corps Centre. At the Auli military station in Uttarakhand, the troops of India and the United States have been conducting joint exercise 'Yudh Abhyas', wherein the Indian Army has demonstrated pairs of black kites and dogs.
Also Read: 'Yudh Abhyas' high up in the Himalayan mountains
The black kite has been equipped with a mounted surveillance camera and geo-positioning system tracker in the leg that gives real-time information to the handler on the ground…
Source: news.google.com
Others