Soundbars have come on leaps and bounds over the past few years, with many choosing the convenience of a compact audio system over larger separates systems.
It's the ultimate update for your TV, and with the advent of formats like Dolby Atmos now being much more effectively delivered through soundbars, it's a category to be excited about.
The EE Pocket-lint Awards 2022 deliberated six different models, but ultimately, there's one soundbar that's still making an impact.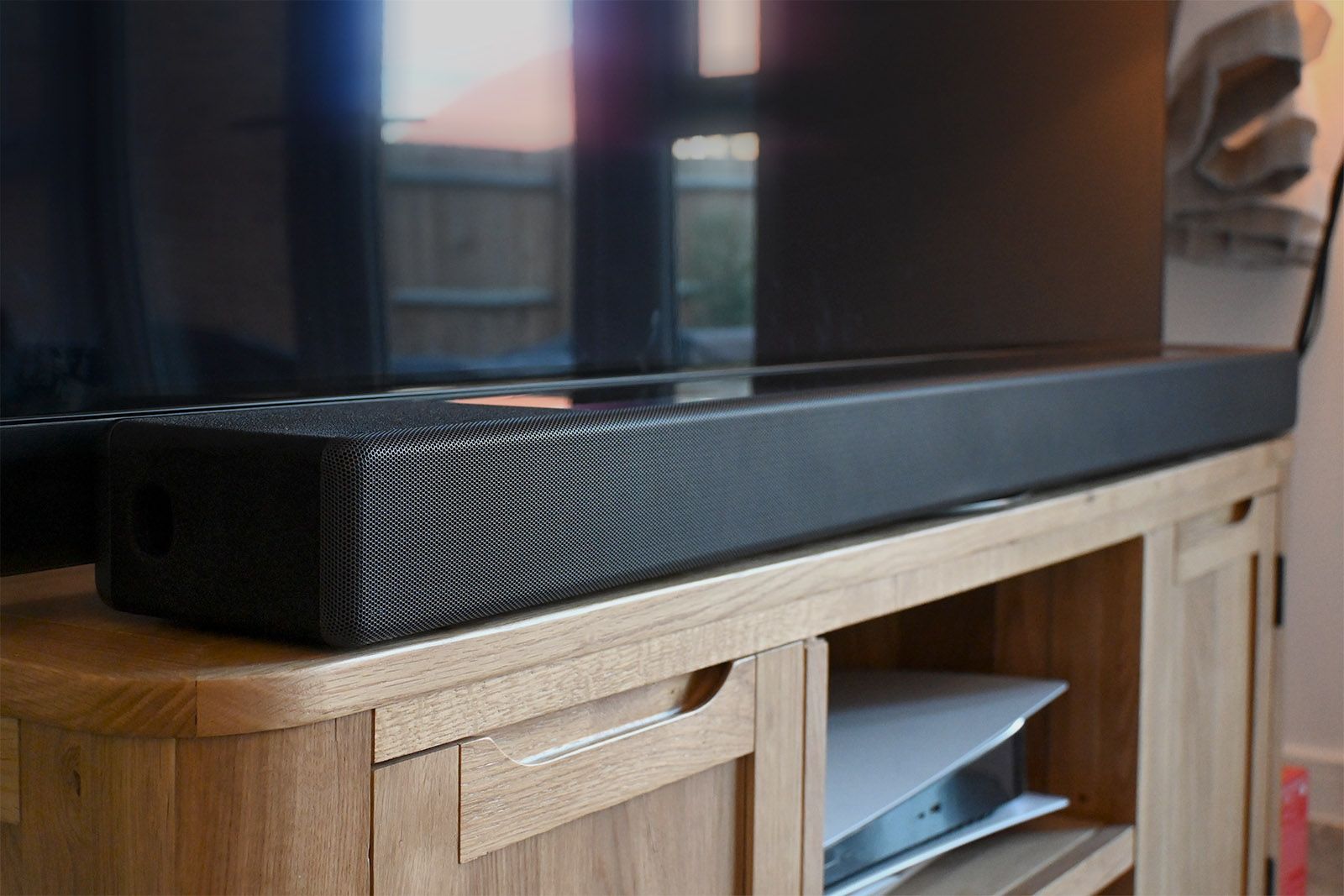 Soundbar of the year: Sony HT-A7000
SQUIRREL_5760259
Sometimes a product makes such an impact that you simply can't overlook it – and the Sony HT-A7000 falls into that category. It was our winner in 2021 and its continued success demonstrates how this Atmos soundbar is the bar of choice for many.
The Sony HT-A7000 is one big,…