Entertainment streaming platforms continue to go from strength to strength, and there are now more options than ever for streaming the latest and greatest content direct to your TV, laptop or smartphone.
It's a hotly contested category with plenty of excellent options vying for the top spot.
With advancements in not only the quality of exclusive content produced for these services but also improvements to the user experience and quality of the streams, there's a lot to consider.
But, at our annual EE Pocket-Lint Awards, there can be only one champion. Here are the results for 2022.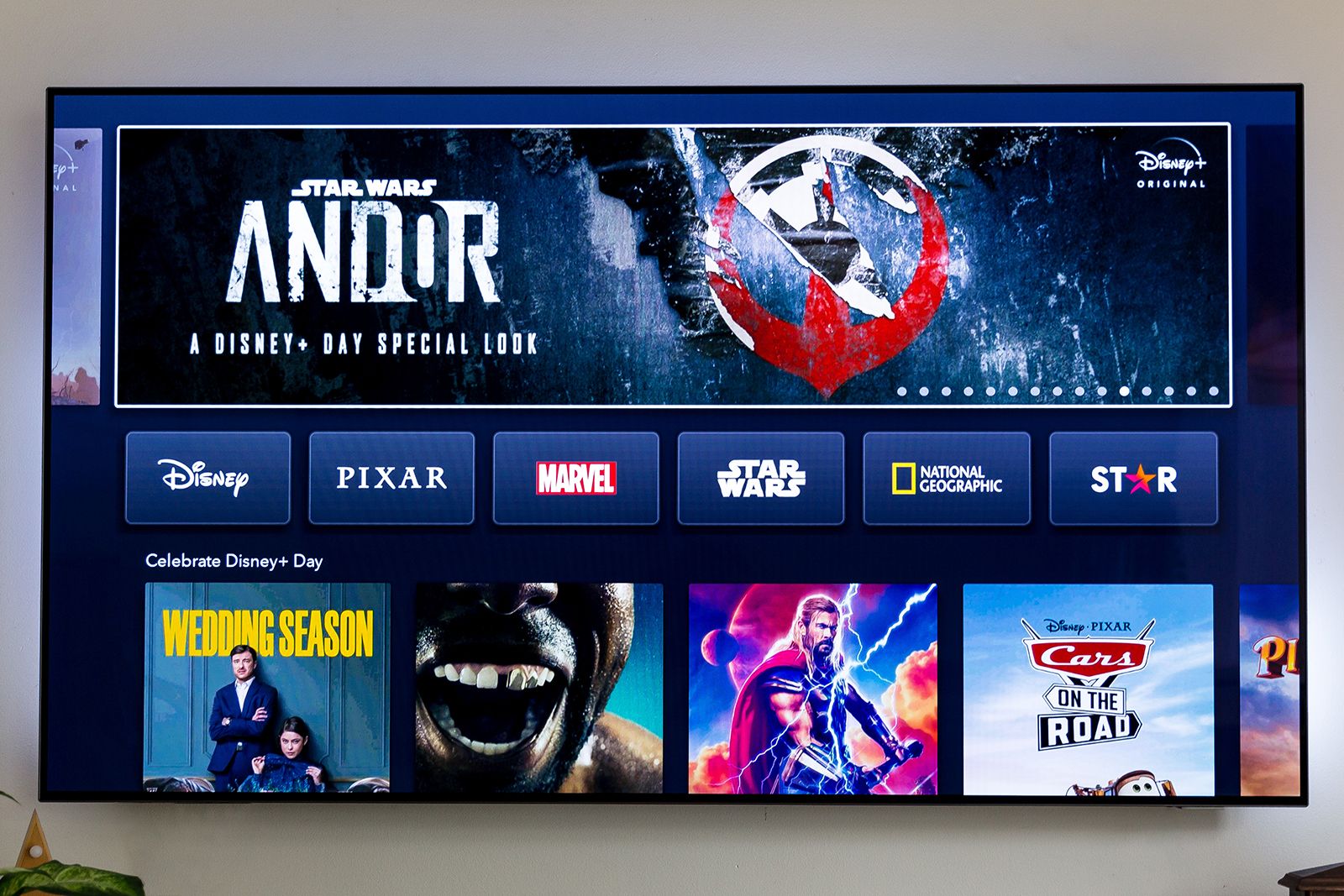 TV streaming service of the year: Disney+
SQUIRREL_187869
Disney+ hasn't been around as long as some of the other contenders, but in a relatively short space of time, the platform…