The options for tablet and 2-in-1 devices may not be quite as plentiful as flagship smartphones, with less companies offering them on the whole, but that's not to say there aren't some brilliant options out there. 
Many people will arguably think of the Apple iPad when they think of a tablet, but Samsung also has some excellent slabs, and when it comes to 2-in-1s, there are some great models that are perfect for working on the go and entertaining.
Here are the tablets and 2-in-1 devices that have impressed us over the last 12 months. There could only be one winner of the EE Pocket-lint Awards 2022, but the shortlist had some fantastic options, all very worthy of their spot.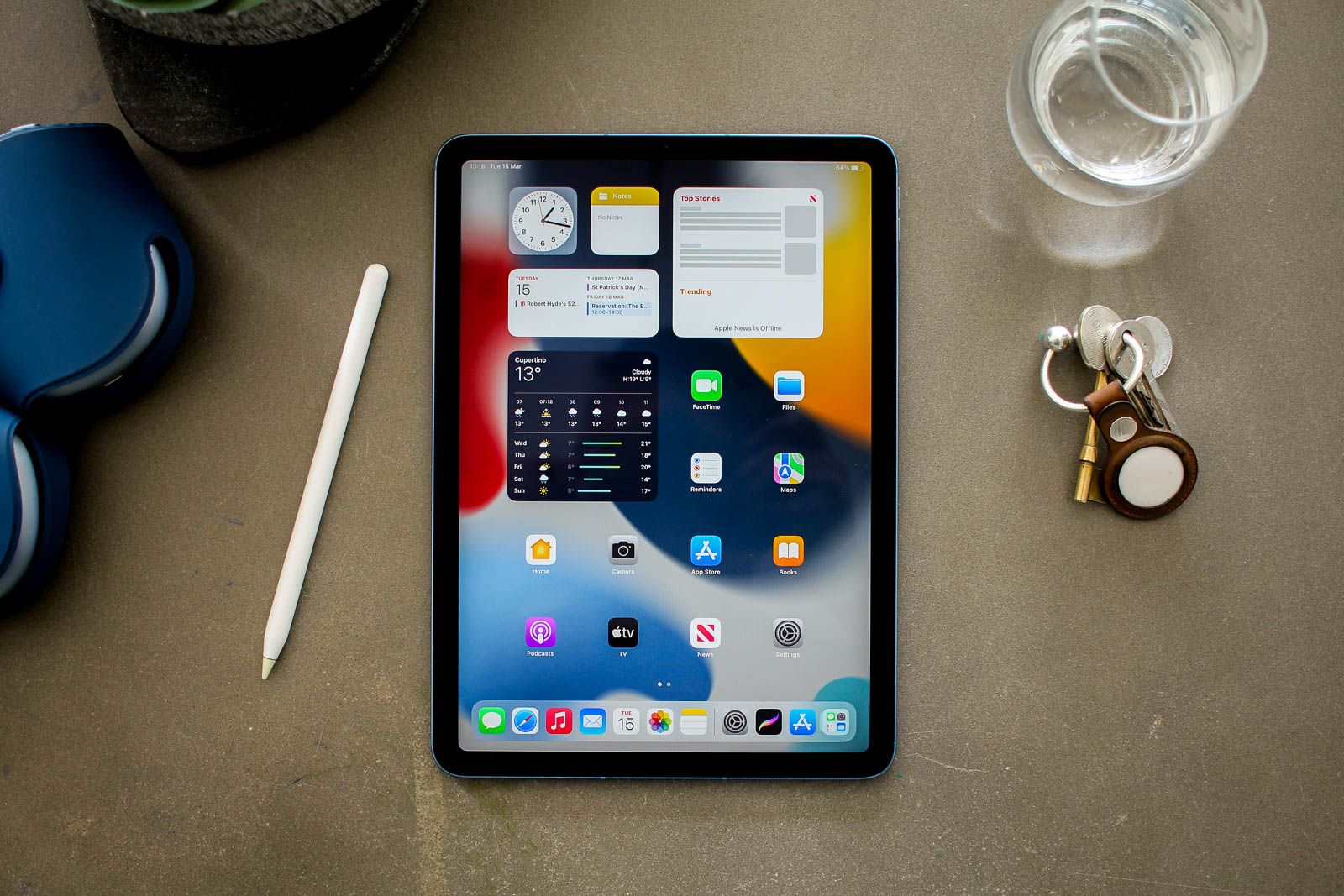 Tablet / 2-in-1 of the year: Apple iPad Air (2022)
SQUIRREL_6643109
The Apple iPad Air (2022) took the crown as the tablet of the year for the Pocket-lint Awards 2022, but it had some very tough competition, including from Apple's own…