There have been some good advancements in the smart home sector over the last few years, and especially more recently with the launch of Matter, which should hopefully mean that devices – no matter what brand – work better together. 
The Smart Home Device category in the EE Pocket-lint Awards 2022 is therefore a tough one. You of course have new devices that have launched and are excellent, but you also have smart home devices that have been around for years and are continually getting better through new software features and compatibility.
You've also got everything from smart bulbs to robot vacuum cleaners so this is a very broad category compared to the others and   the nominations in the Smart Home Device category for 2022 were exceptional. There can only be one winner though.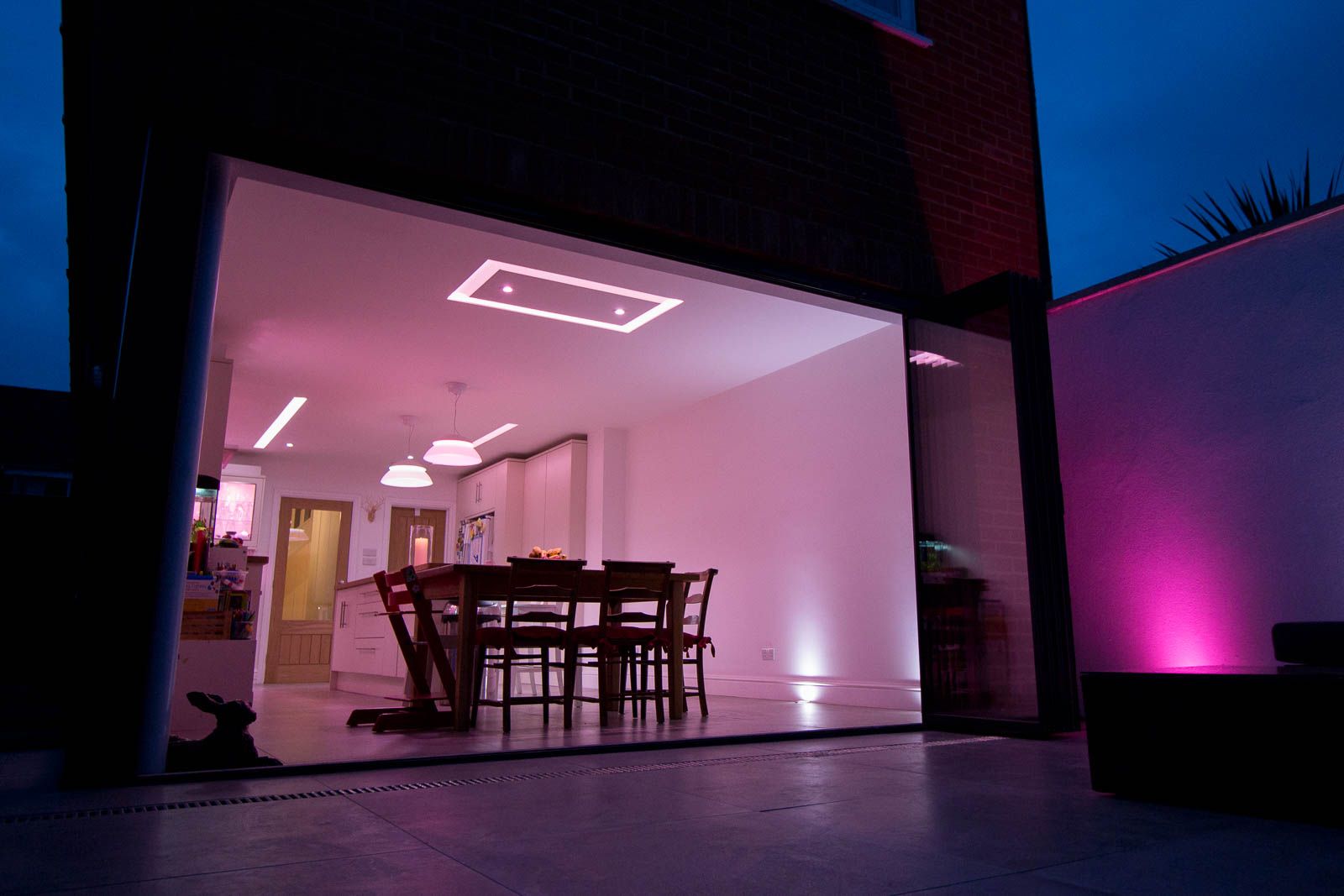 Smart Home…