Each year for the EE Pocket-lint Awards, we assess the categories of the year before and decide if we need to adjust them in order to best represent the market and the devices we have reviewed over the last 12 months. For 2022, there was one change we implented compared to the 2021 Pocket-lint Awards, which was to change the Best Fitness Tracker category to Best Fitness Device. 
We did this because fitness trackers aren't the only things that should be commended for helping people to achieve their fitness goals, with machines like Peloton and Hydrow also delivering their weight in gold in this area. 
There are some incredible fitness devices out there, all of which help to motivate, encourage and guide you towards your goals, whatever those goals may be. Only one can be crowned winner of the Best Fitness Device category, but all the nominations this year are exceptional.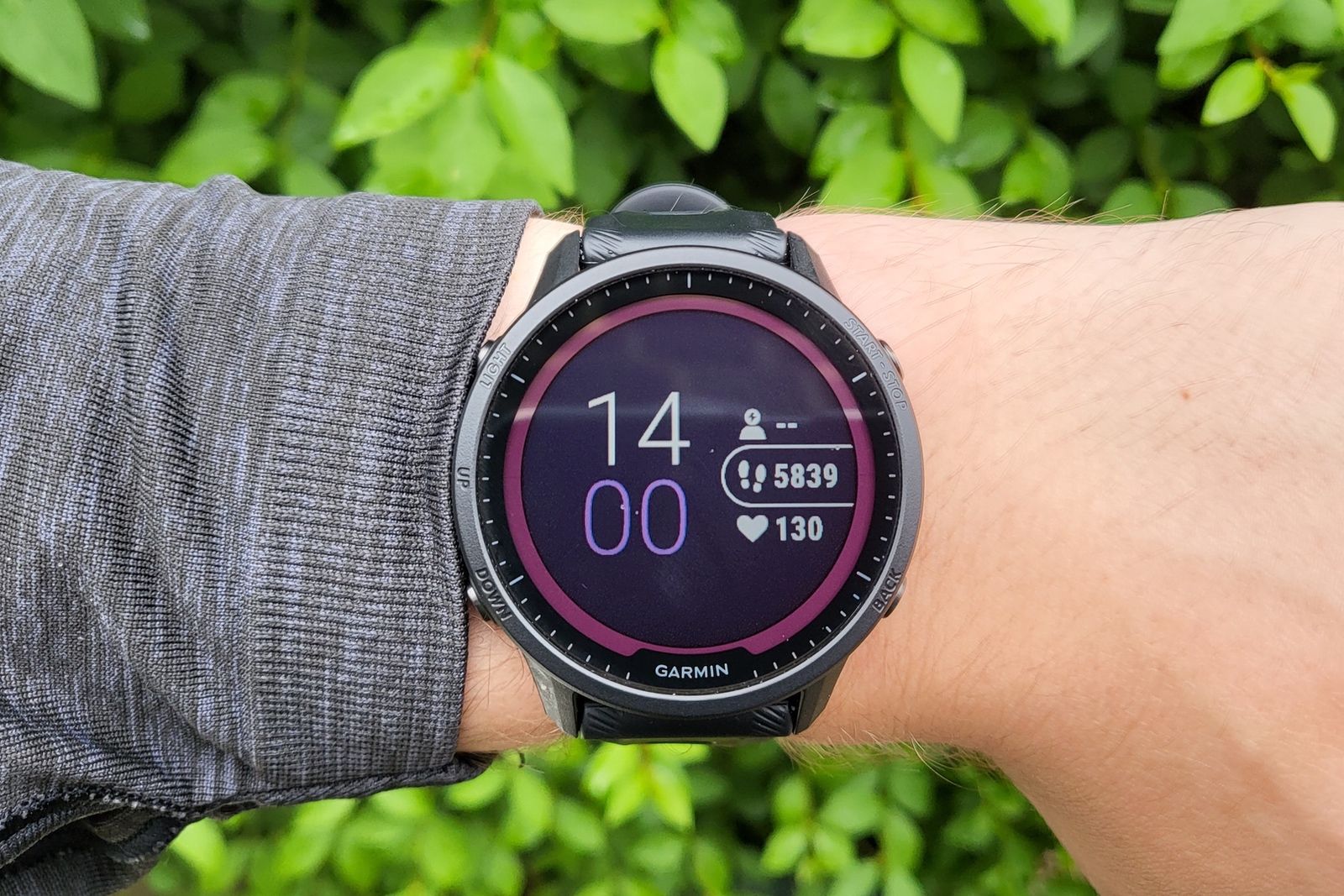 Fitness device of the year: Garmin…