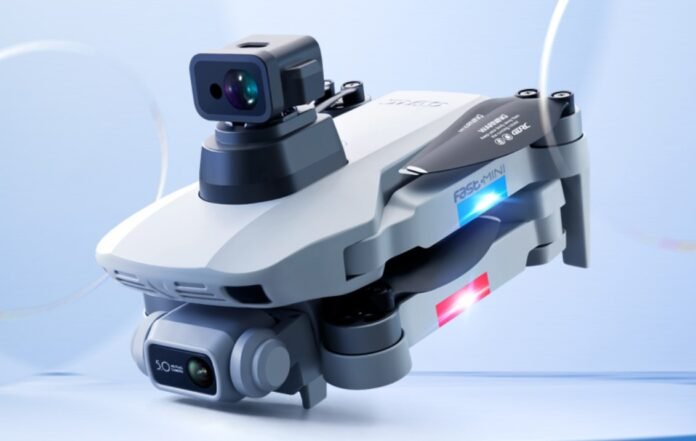 The newly released 4DRC F8S has some excellent features that make it a good DJI MINI 2 alternative for under $200. The sweetest thing is on top o the drone, a 360° obstacle avoidance module. Furthermore, it comes with GPS-assisted flight mode and optical-flow stabilization.
Drones are one of the top favorite Christmas gifts, so you have a lot of choices, especially drones that are relatively inexpensive, like the 4DRC F8S. The first thing I must say about this DJI MINI 2-like drone is that it has a similar foldable design and a lovely gray finish with cool LED light that gives it a futuristic look. It measures only 90 x 50 x 140mm with folded arms, so you can probably fit it in a large trouser pocket.
#AD
A handy feature of this drone is its brushless motors. These are powerful and efficient, and one of the reasons the drone 4DRC F8S claims to have excellent wind resistance.
The quadcopter has a battery life of 30 minutes,…