News
Strap In For a Fly-Through Tour of DJI's Expansive New 'Sky City' Campus
DJI opened its new Shenzhen, China headquarters it calls "Sky City" this past September, but just this week released a fly-through style video that takes viewers on a tour of the massive new complex.
A Massive New Campus
DJI's new campus is designed to look like a set of floating cubes, which plays into the "Sky City" theme. It was designed by award-winning architectural team Foster + Partners, features two towers that are 44 and 40 stories tall each and are positioned as a prominent and "sustainable" new landmark in Shenzhen.
The new complex is large enough to host all of DJI's Shenzhen employees which had previously been scattered across several buildings over the last few years as the company experienced massive, quick growth due to the popularity of its drones and gimbal systems.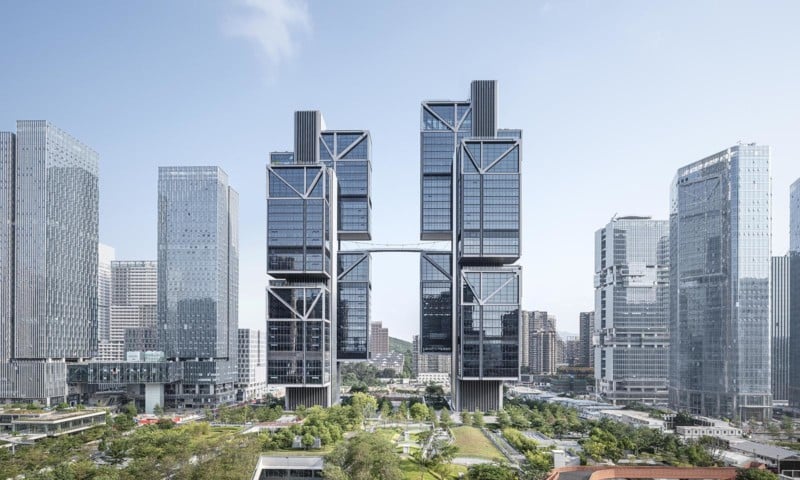 Many of the spaces shown in the fly-through video were revealed in the set of photos announcing Sky City's opening, but…
Source: news.google.com
Others