News
Mysterious UAV Suspected As J-20 Stealth Fighters' Loyal Wingman Spotted Ahead Of China's Zhuhai Air Show
A mysterious stealthy drone has been spotted in Zhuhai, South China's Guangdong Province, ahead of China's biennial 2022 Zhuhai Airshow.
Images and videos of the drone are doing the rounds on social media after its apparent arrival in Zhuhai, where several other aircraft and equipment landed over the past few days.
The images available so far offer a limited view because of the angles from which they have been captured. The camouflage cover over the drone makes it even more difficult to decode it.
Based on the images and videos available, the drone appears to have a tailless flying-wing platform, but its wing structure's exact layout is unclear. The drone has a top-mounted air intake and circular exhaust, indicating a single jet engine.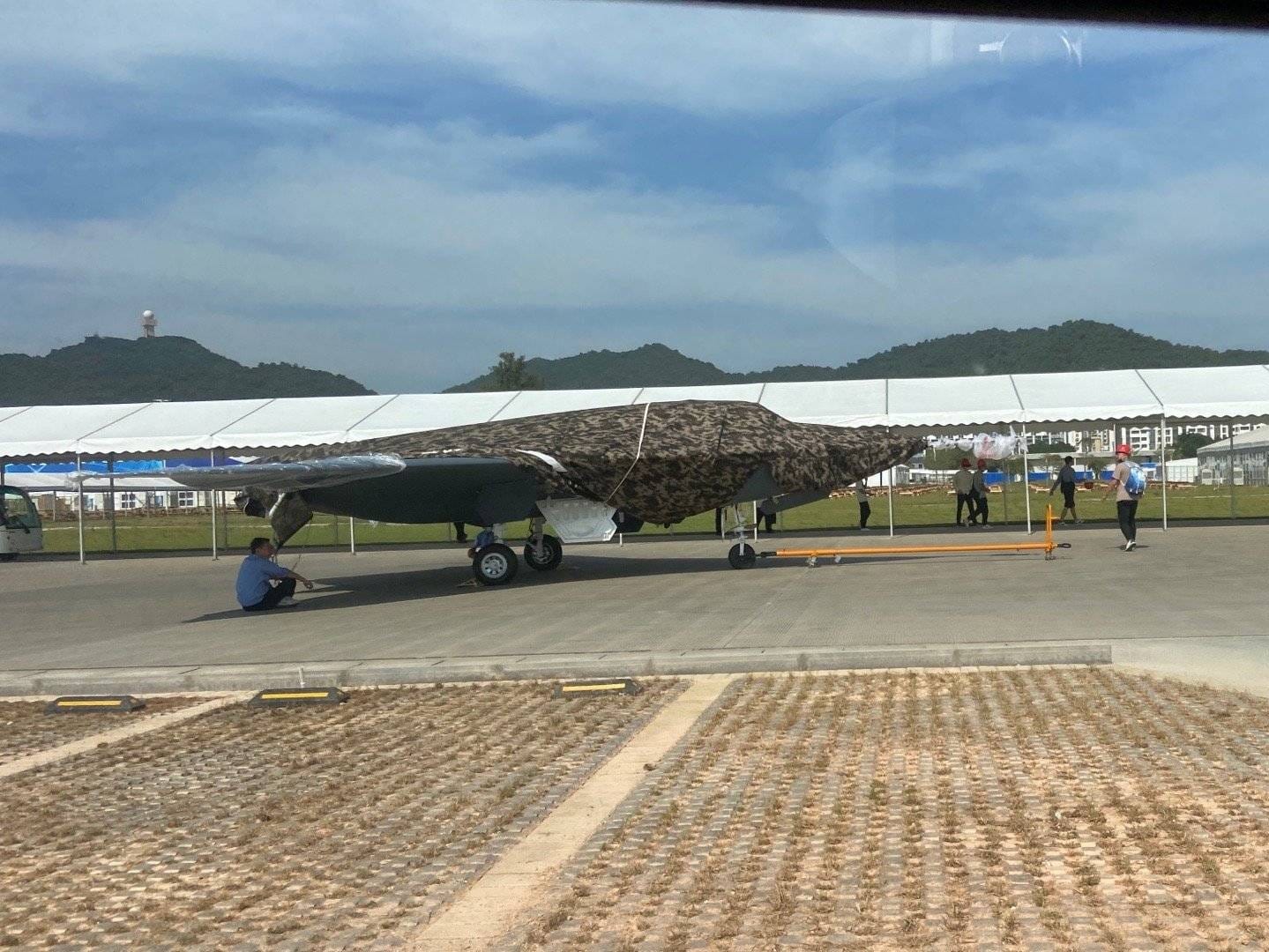 The images do not hint at what payloads the drone could carry, which will offer insight into what roles and missions the drone could perform. However, a large open section can be seen on the…
Source: news.google.com
Others