The 4DRC F13 (F-XIII Rambler) comes with some top-notch features for a reasonable price. In addition to the handy folding design, it comes with an advanced 360° obstacle avoidance system. Its true 4K main camera uses a 1/3inch CMOS sensor and f/2.8 lens that allows 3840×2160@30fps video recording with up to 50Mbps.
With folded arms, the drone measures just 160 x 100 x 110mm. The take-off weight with the OA module and flight battery is about 360 grams. The design of the fuselage resembles the first-generation DJI FPV drone. Every foldable propeller gets a brushless motor to ensure a great flight.
#AD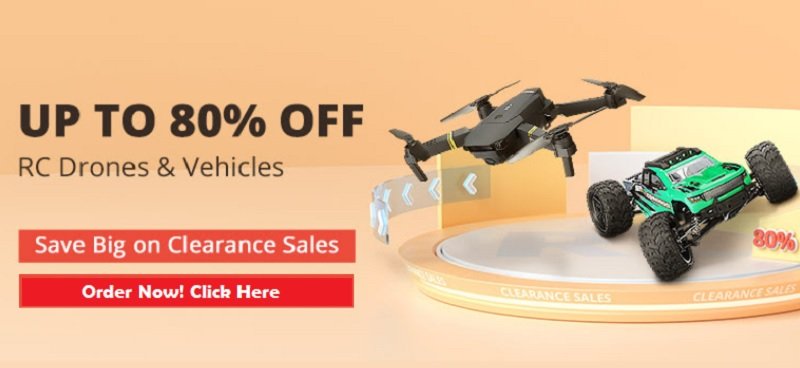 4DRC claims that their new F13 Rambler drone has up to 10KM range, thanks to the 5GHz Repeater transmission system. Its 2s 3000 mAh smart battery pack provides up to 30 minutes of flight time.
Thanks to the fail-safe return to home (RTH) function, in case of transmitter signal loss or low flight battery voltage, the 4DRC F13…