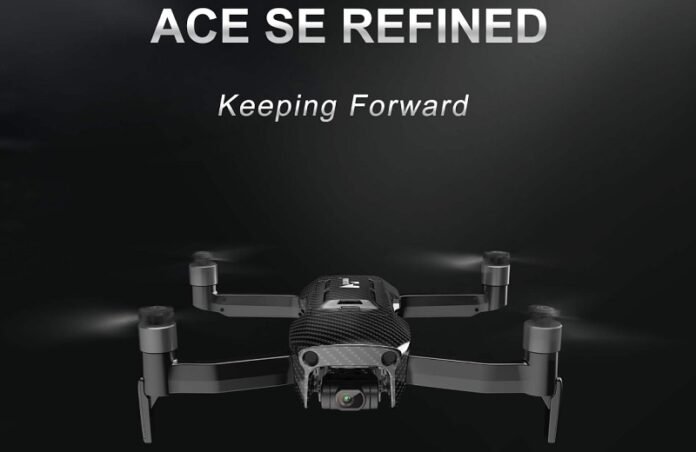 The Hubsan ACE SE R comes with a nice carbon fiber-like finish. This 5th generation ACE SE Refined has a 4K camera with a big 1/2.6inch image sensor and a 3-axis gimbal that allows 3840×2160/1920×1080@30fps recording with up to 100Mbps.
Thanks to the high capacity 4S 3200 mAh intelligent battery, the Hubsan ACE Refined has up to 37 minutes of cruising time. The SyncLeas v2 transmission system provides a range of up to 9km, in both FCC and CE modes. When the drone is out of range, or the flight battery is too low it will return autonomously to the take-off point.
#AD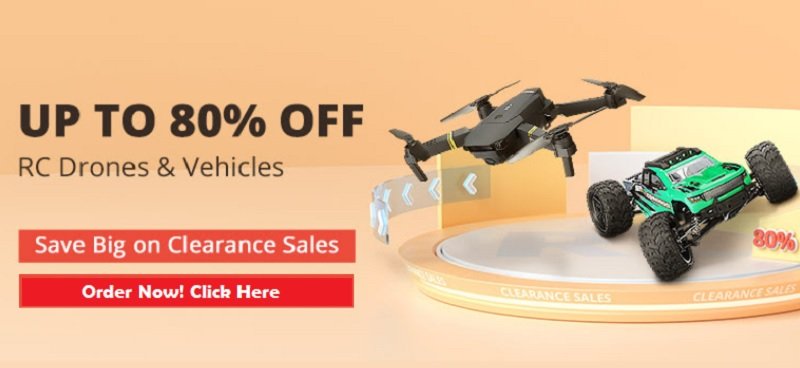 When folded up, the Hubsan ACE SE R can quite easily slip into a large pocket – think cargo pants or a big jacket. Weighting 600 grams, needs to be registered in most countries including the US.
Besides the dual-satellite positioning (GPS+GLONASS), it also comes with Tof, Barometer, and Visual Optical Flow sensors for stable hovering.
Hubsan ACE SE R features…