Reviews
Happymodel EP1 Dual ELRS Receiver: True Diversity!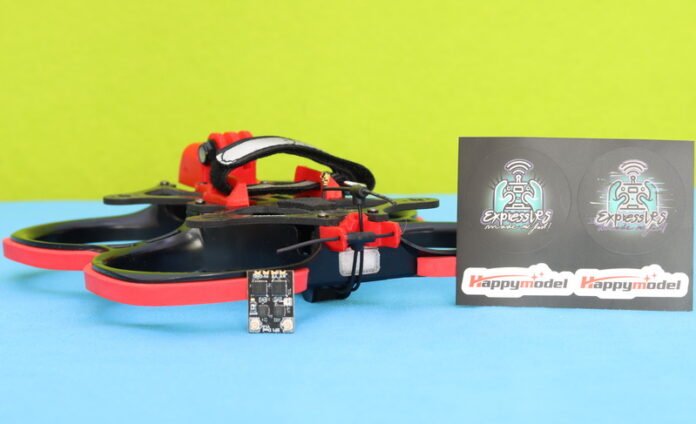 The Happymodel EP1 is the first ELRS-enabled true diversity radio receiver. It aims to provide the best range even in difficult conditions. Happymodel EP1 has two antennas and two radio modules for doubling the signal quality. In theory, "Diversity" uses at the time only one antenna by toggling to the antenna that has the strongest signal. The EP1 uses "Enhanced-Diversity" by mixing the power of both antennas at the same time. You should not expect a double range but a much more stable one.
ExpressLRS aka ELRS focus to provide the best completely open, high-refresh radio control link while maintaining a maximum achievable range at that rate with low latency. Despite that, the first ELRS-compatible devices started to arrive in 2021, the protocol evolved to generation V3. Each major release introduced new features and more stable operations.
#AD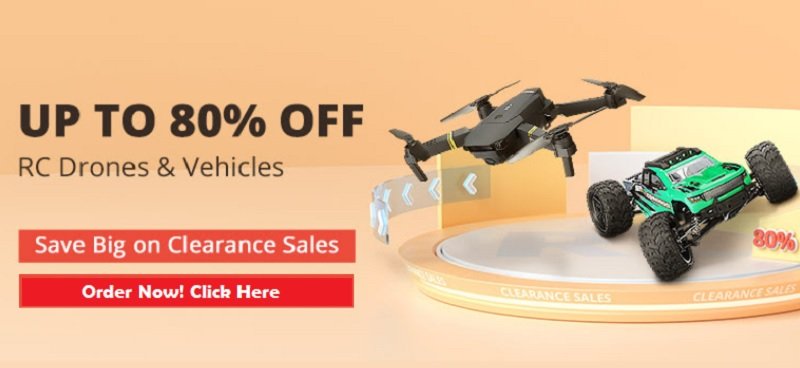 Personally, I migrated most of my drones from FlySky and FrSky to ExpressLRS. The only inconvenience of…
Source: www.firstquadcopter.com
Others