News
'Crimson Spin' brings da Vinci helicopter design to life
Estimated reading time 6 minutes, 43 seconds.
In the final months of 2020, Austin Prete embarked on a project more than 500 years in the making.
As he worked on a master's degree in aeronautical engineering at the University of Maryland (UMD), Prete began to test, and eventually fly, a small quadcopter drone propelled by aerial screws based on Leonardo da Vinci's design for a helicopter in the late 1480s.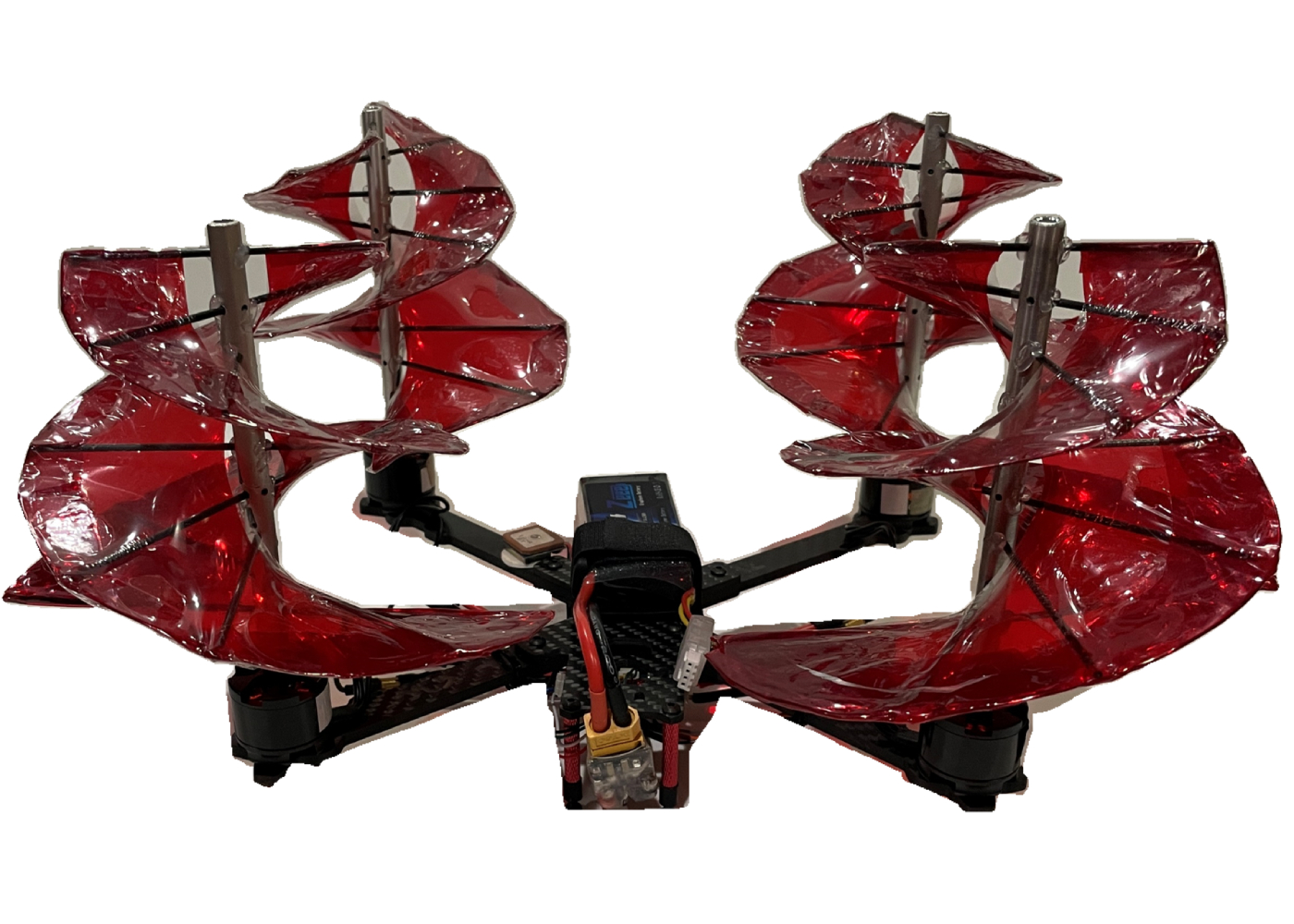 Da Vinci's helicopter was designed with compact, helix-shaped rotors and likely never flew in his lifetime thanks to the limited technology and lack of lightweight materials available to him.
And while Prete's aircraft — called Crimson Spin — isn't likely to be adopted by helicopter or eVTOL developers any time soon, it does provide an enticing bit of brain candy for…
Source: verticalmag.com
Others