News
Made-in-India, 1,000-km range and more details on loitering munition successfully tested in Pokhran
KEY HIGHLIGHTS
The loitering munition system was earlier tested in Ladakh region signifying success in high-altitude ops.
The system has the capacity of 23 kgs bombs to the range of 1,000 km
Pokhran: An indigenous loitering munition has achieved a significant milestone by successfully showing its strike capacity during tests held at Pokhran on Thursday. This munition is capable of operating from challenging terrain and high-altitude zones, reported The Economic Times.
The autonomous system, created by Tata Advanced Systems Limited (TASL), is soon to be integrated into the armed services and is intended for vertical takeoff and landing (VTOL). The load carrying capacity of the system is 23 kgs.
The system, known as ALS 50, successfully hit the ground target while carrying an explosive warhead, during the tests.
Related News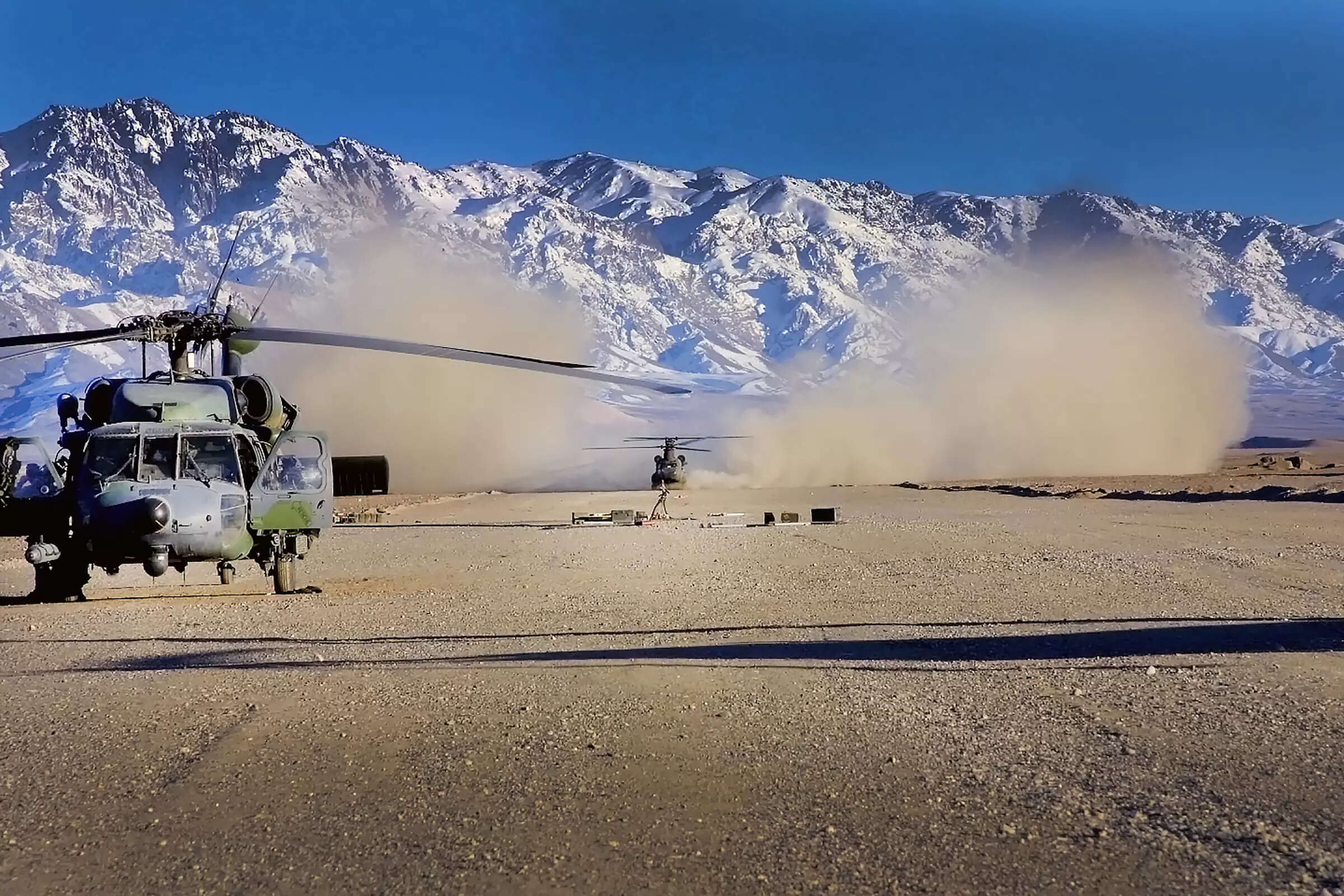 September 20, 2001: When US President George W Bush declared War on Global Terror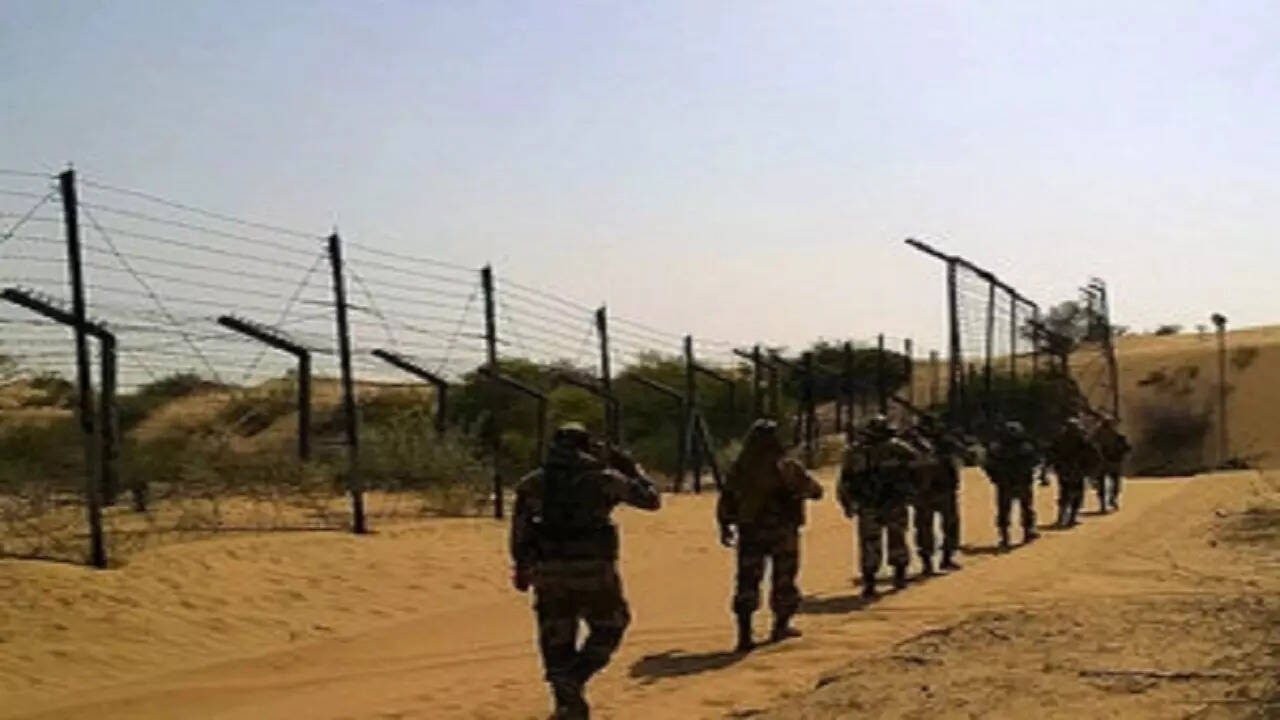 Source: www.timesnownews.com
Others