News
Challenge For Russia? British 'Hulk' Drones Can Fire Deadly Air-To-Ground Brimstone Missiles, Torpedoes
British Aerospace Engineering (BAE) and drone firm Malloy Engineering have revealed a heavy-lift drone concept that can carry either a trio of air-to-ground missiles or torpedoes besides a range of basic tactical battlefield attack, logistical, and surveillance roles.
China Recruited Top US Scientists To Gain Military Edge In Hypersonic, UAV & Submarine Tech – Reports
The T-650 was first displayed with three Brimstone missiles at the Defense Vehicle Dynamic exhibition. So far, the quadcopter drone with eight rotors – two contra-rotating/co-axial on each arm – seems to be only a concept, with reports of its operational deployment remaining unconfirmed.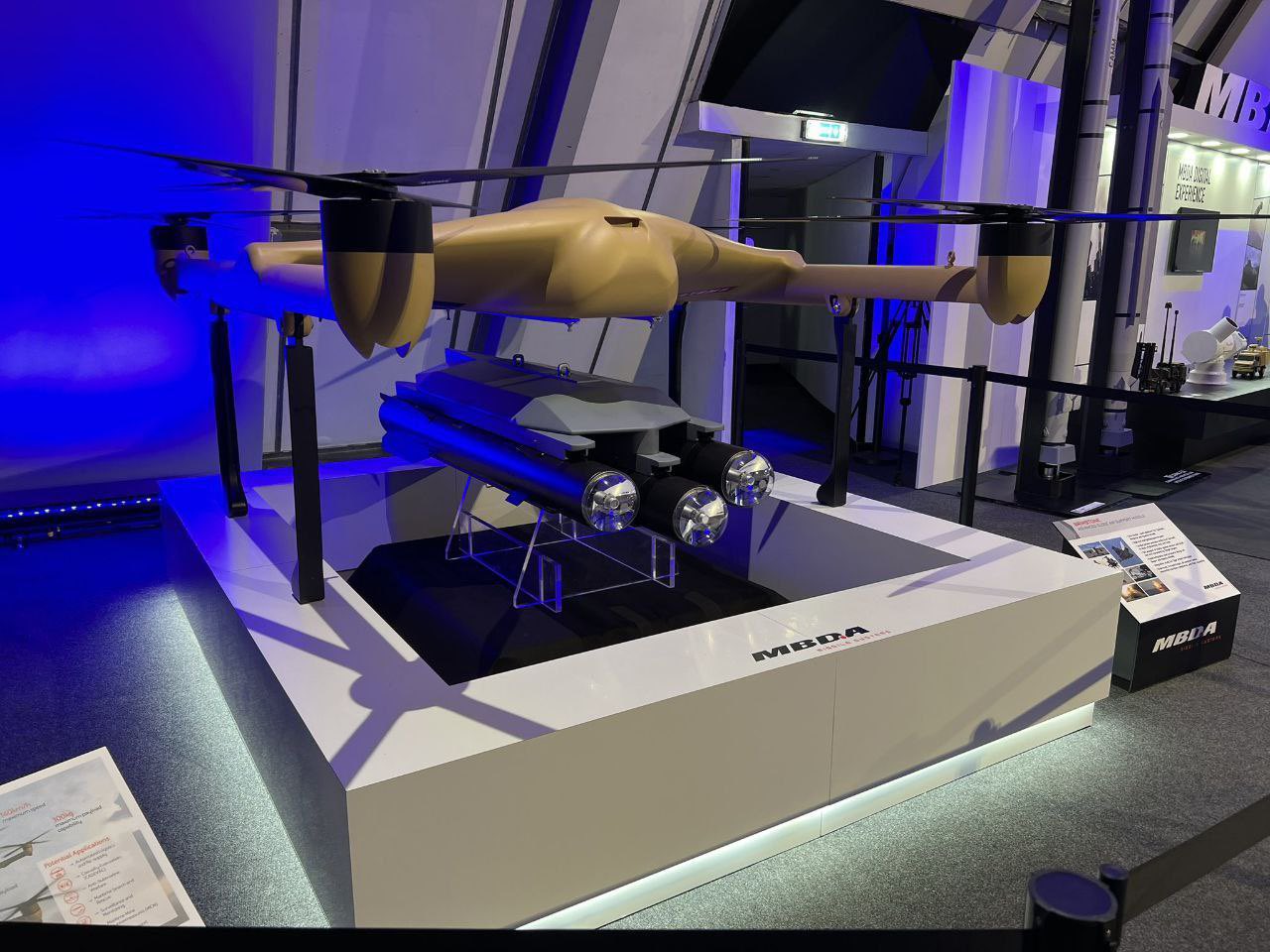 The drone was first revealed in September 2021 at the Defense and Security Equipment International exhibition, with a tweet showing a BAE-made Sting Ray torpedo mounted on its undercarriage, with the drone's mock-up itself…
Source: eurasiantimes.com
Others