News
The Early Adopters – Inside Unmanned Systems
The utility industry entered the commercial drone game early, enabling quicker expansion into more applications.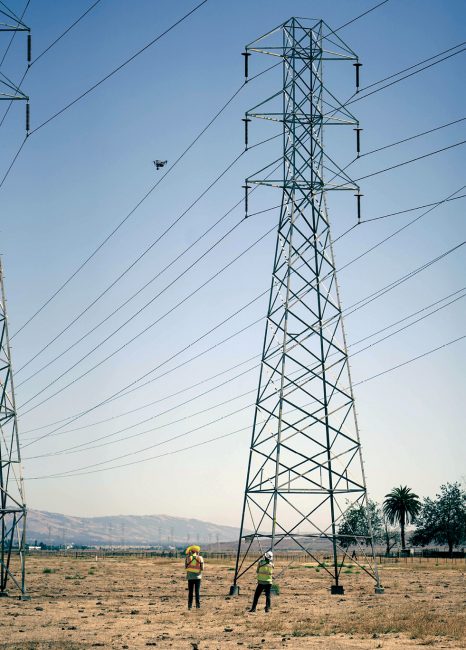 In the nearly 10 years since Dominion Energy first began deploying drones, the team has bult up more than 150 use cases—and Nate Robie, manager of the Unmanned Systems Group, expects that number will continue to grow.
Robie describes drones as a workforce multiplier, increasing safety and enhancing efficiencies for both inspections and operations. The technology is a key part of the industry-wide effort to make the bulk power system more reliable, with asset inspection a main focus.
Drones, typically carrying RGB, thermal or LiDAR payloads, are looking for defects in boiler tanks at power generation facilities, detecting radiation interference at substations, identifying anomalies on transmission…
Source: insideunmannedsystems.com
Others