News
Whale freed after becoming trapped in shark nets off Noosa beach
A
whale
has been rescued after becoming trapped in shark nets off the coast of Noosa, marking the tenth time a whale has been trapped in
Queensland
this year.
Drone footage was captured of the tired humpback heavily ensnared in the nets off Noosa Main Beach by hobbyist drone pilot Tom Loubardi this morning, prompting a rescue mission.
Loubardi, who was called to the scene around 7am said seeing the trapped whale was incredibly distressing.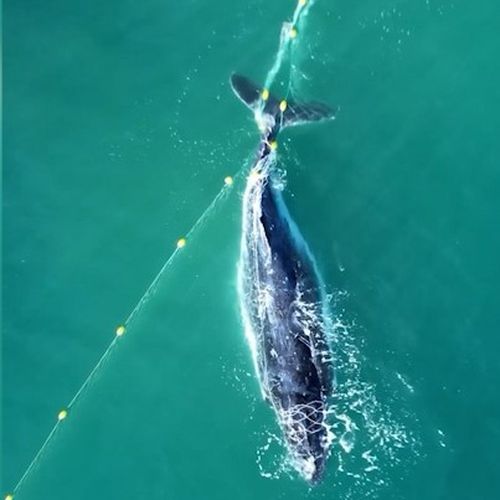 "I was very sad, I am trying to record as much as I can because I love animals and I love whales a lot," he said.
"It's something you don't expect and don't want to see- it was a very sad moment."
Loubardi said he had seen another whale calf become trapped in the same shark net in October last year.
"I know these shark nets kill so many animals from turtles, dolphins, big fish- I don't think we need shark nets on the coast," he said.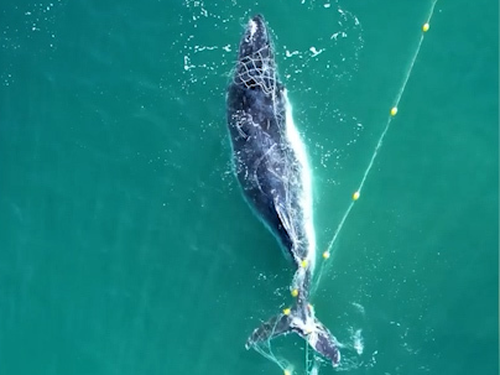 Source: news.google.com
Others