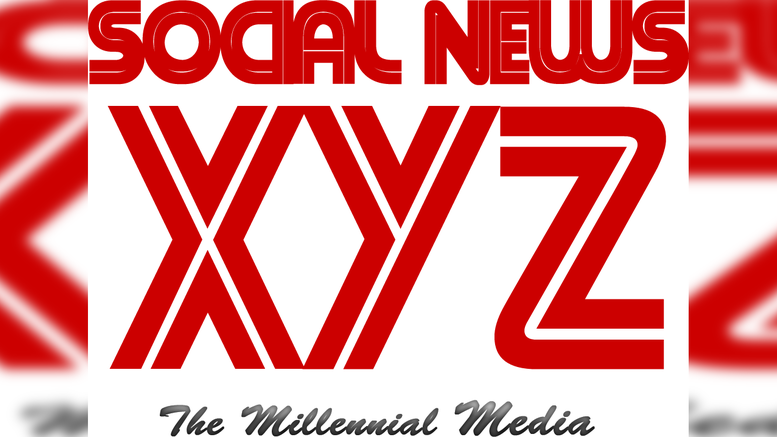 Jammu, Aug 23 (SocialNews.XYZ) Two bodies of intruding infiltrators were observed by the Army on Tuesday after an infiltration bid was foiled on the Line of Control (LoC) in Jammu and Kashmir's Rajouri district.
The infiltration attempt was made Monday evening.
Defence ministry spokesman, Lt. Colonel Devender Anand said, "The reconnaissance of the general area of attempted infiltration site is in progress.
"In reconnaissance by Quadcopter, two bodies of infiltrators have been observed. Area is being scanned further."
The infiltration bid was foiled in the Lam area of LoC's Nowshera sector in Rajouri district.
Source: IANS
About Gopi
Gopi Adusumilli is a Programmer. He is the editor of SocialNews.XYZ and President of AGK Fire Inc.
He enjoys designing websites, developing mobile applications and publishing news articles on current events from…