News
China begins live-fire military exercises in six zones around Taiwan, says state media – live | Taiwan
China's military drills begin – reports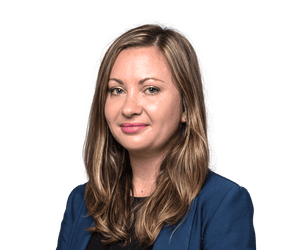 Helen Davidson
The Chinese military drills around Taiwan's main island have started, according to Chinese state media.
At midday local time, state broadcaster CCTV said:
From 12:00 today to 12:00 on the 7th, the People's Liberation Army is conducting an important military training exercise and organised live fire.

During this actual combat exercises, six major areas around the island were selected and during this period all ships and aircraft should not enter the relevant sea areas and airspace."
The six identified zones surround the island, and occasionally overlap with Taiwanese territorial waters. Some are also very close to key ports and Taiwanese authorities have accused the PLA of effectively conducting a blockade – a very serious accusation.
"The Eastern Theatre Command of the Chinese People's Liberation Army on Thursday conducted large-scale military exercises and training activities including live-fire drills around Taiwan…
Source: www.theguardian.com
Others