Reviews
Holy Stone HS720G: Advanced yet Friendly!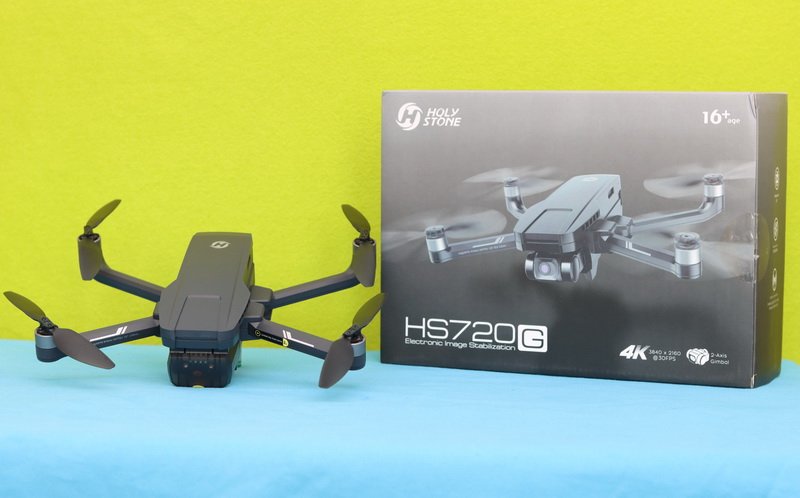 The Holy Stone HS720G is the kind of drone that any first-timer could wish for. It's very portable, it has a 4K camera, is easy to fly, and has all the best flight features that a low-cost drone can have.
Now, the third iteration of the HS720 drone comes with a 2-axis gimbal stabilization, which is the biggest upgrade from the original version. To ensure buttery smooth footage, the HS720G's 4K camera is enhanced with electronic image stabilization (EIS).
Due to the great price-performance ratio and excellent customer support, Holy Stone drones are one the best-selling on Amazon. HS has four product lines: MINI, Beginner, Advanced and Premium. Currently, the HS720G is their top-end model.
Holy Stone HS720G hands-on review
Disclosure: I received this foldable 4K drone from HolyStone in order to test it and do an in-depth review. Although the product was offered for free, all opinions in this article remain my own, with no partner's…
Source: www.firstquadcopter.com
Others