News
Shambhala Music Festival 2022 Set Times and Essential Info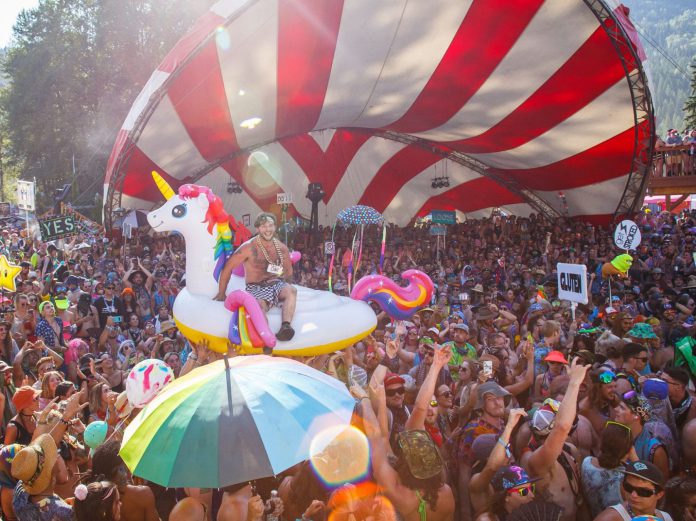 Shambhala Music Festival is finally here, but are you ready? Get prepped with these essentials including the set times, map, and more!
---
After three years of waiting and pandemic delays, the time has finally come for festival-goers to gather in Salmo River Ranch once again! Shambhala Music Festival happening July 22-25 is guaranteed to be a blast, with attendees already arriving as early as today to start setting up themed campsites. So, get those outfits together and pack those cars because it's almost time to return home!
Related: See who we chose for our top five must-see artists at Shambhala this year!
Though Shambhala Music Festival 2019 was still an incredible time dancing in the mud and rain, this year's forecast shows sunny skies and 90-degree highs, perfect for floaties in the Salmo River and grooving at the Fractal Forest Stage. If you're interested in what else Shambhala offers, here are six things…
Source: edmidentity.com
Others