News
AUS&R 2022 Insights – Spearheading the Drone Revolution
This post is also available in:


עברית (Hebrew)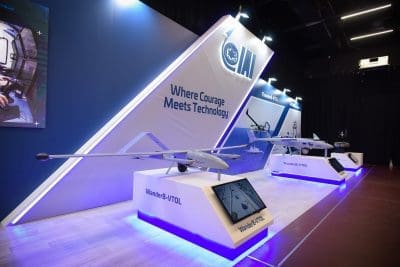 The latest drone innovations, incredible exhibits of new and fascinating unmanned systems, talks of robots, smart mobility, the future of technology and more were at the center of the 2022 AUS&R conference.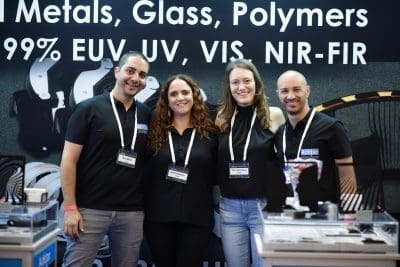 AUS&R participants explored the unmanned revolution in all fields, including unmanned traffic on our streets and aerial packages being delivered in times of need to first responders. 
Thousands of people attended the AUS&R 2022 conference yesterday at Expo Tel Aviv, visiting the exhibition of innovative systems and learning about the most updated technologies from the leading experts.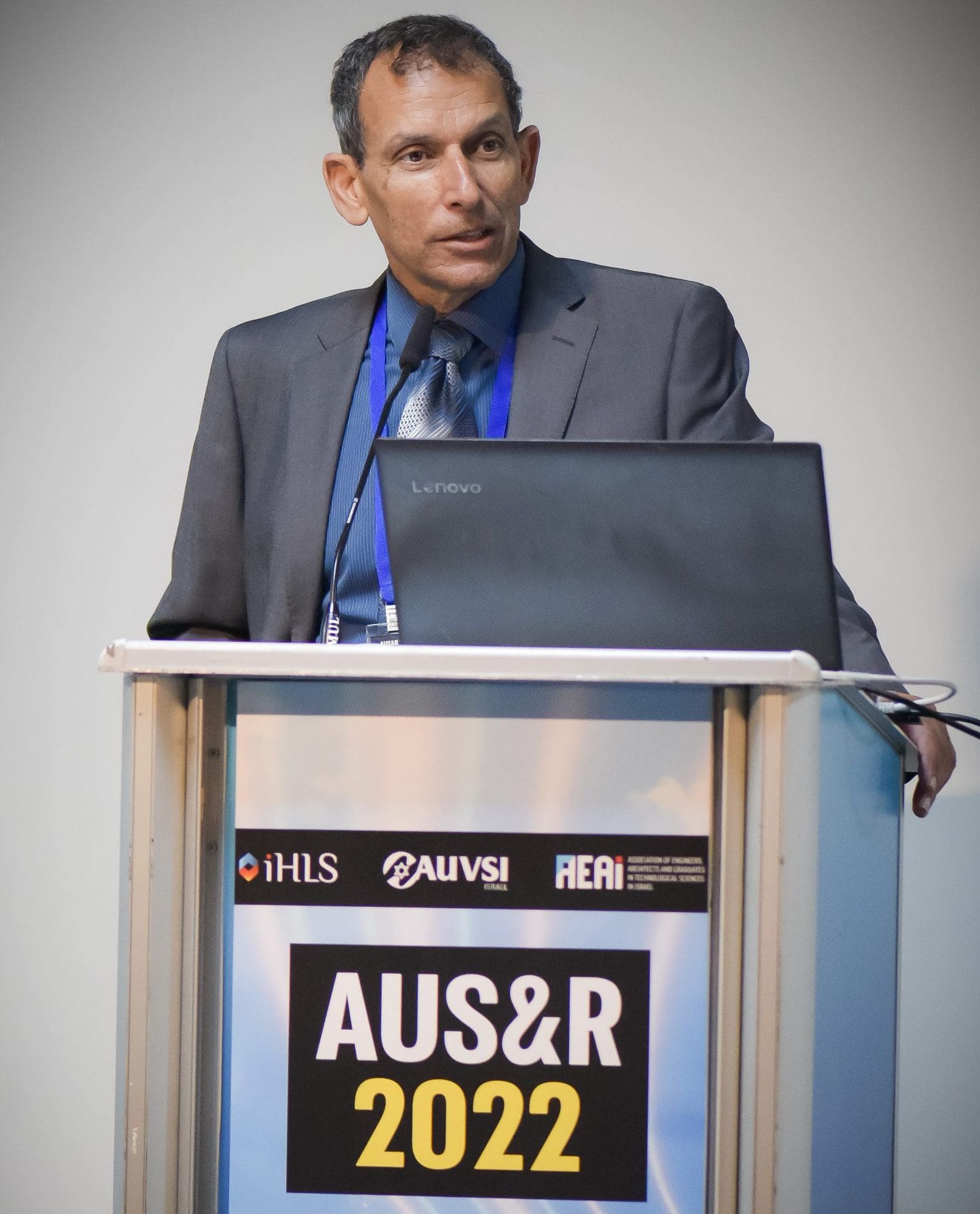 Chairman Col. (res.) Ofer Haruvi, a 30-year expert active in remotely operated unmanned systems, greeted the audience and enacted this remarkable event, organized by iHLS in collaboration with AUVSI Israel and the Association of Engineers, Architects and Graduates in Technological Sciences.  Michael Armon, AEAI and AUVSI…
Source: i-hls.com
Others