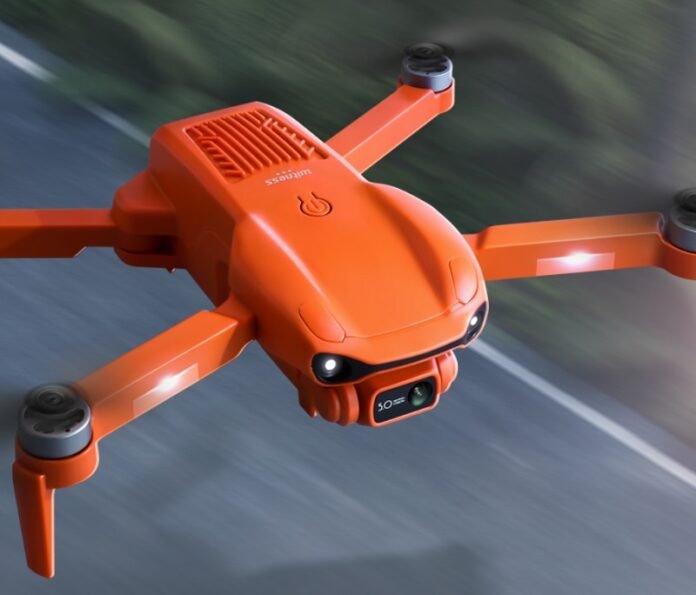 Priced for only $99.99 at Banggood, the 4DRC F12 is one of the cheapest and coolest DJI MINI 2 alternatives. It comes with GPS positioning, brushless motors, and a 6K camera in a small collapsible body. With folded arms measures just 14x9x6cm, making it the perfect travel drone.
In addition to the 6K HD ESC main camera, it has a second 1080P belly camera that serves as an obstacle avoidance sensor. Thanks to the Anti-lost feature, in case of remote controller signal loss or low flight battery voltage, the 4DRC F12 drone will return autonomously to the take-off point.
According to the advertised specs, the 7.4V 2500mAh battery allows up to 30 minutes of flight time. As charging time is more than 3 hours it is recommended to purchase a couple of spare LIPO packs. The 5GHz WIFI video transmission promise o range of about 3000 meters.
Key features:
Compact size with Mavic MINI-like folding arms;
Optical Flow hovers good…