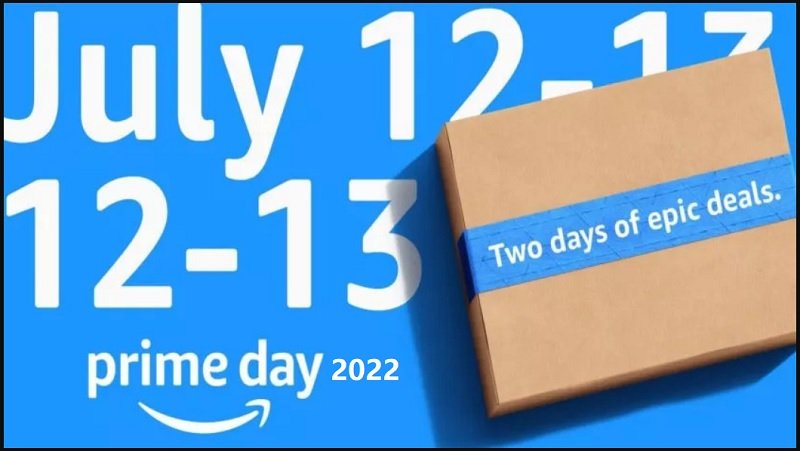 After Black Friday, probably Amazon's Prime Day is the best time of the year to get your aimed drone. Many drone brands including DJI and Autel offer their drones on with a discounted price for orders placed on July 12 and 13. The mid-year mega sale is available not only on Amazon but also at other big online retailers.
'Prime Day' started back in 2015 and since then, it's mostly stuck to its July slot. That's because Amazon, the biggest American multinational technology company focused on e-commerce was founded in July 1994, so the Prime Day sale is a form of birthday celebration.
Quadcopter piloting is an expensive hobby, but there are a few Prime Day offerings that make now a great time to either get into the arena or upgrade to a more advanced remote-controlled flying machine.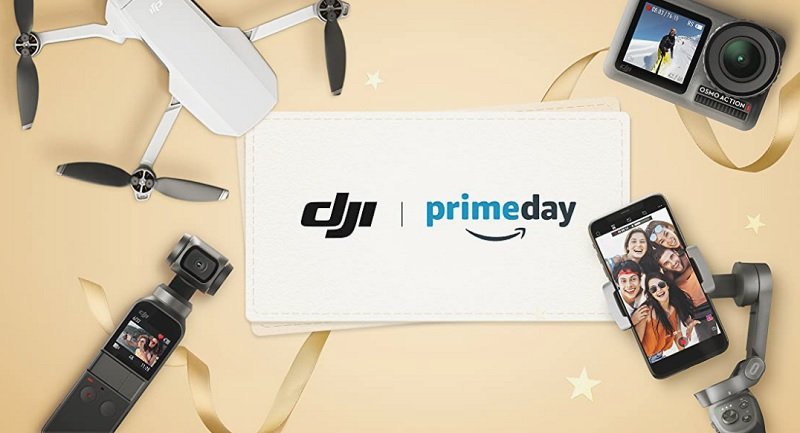 DJI's Prime Day discounts
This year, DJI has huge discounts not just on their drones, but also on action cameras and gimbals. Some of…