News
How the Quadcopter Challenge is taking on sustainability
The United Kingdom-wide competition is taking off for its 7th year, against the backdrop of the race to net zero.
Ninety-two teams, over 500 students and just one champion. Raytheon Technologies' annual Quadcopter Challenge is back, and this year is challenging students to design and build a four-blade, remotely piloted drone to help tackle the world's growing climate crisis.
The challenge is open to 13- and 14-year-old students and Air Cadets across the UK with Raytheon Technologies' STEM ambassadors helping participants conceptualise, design, build and fly their own quadcopters.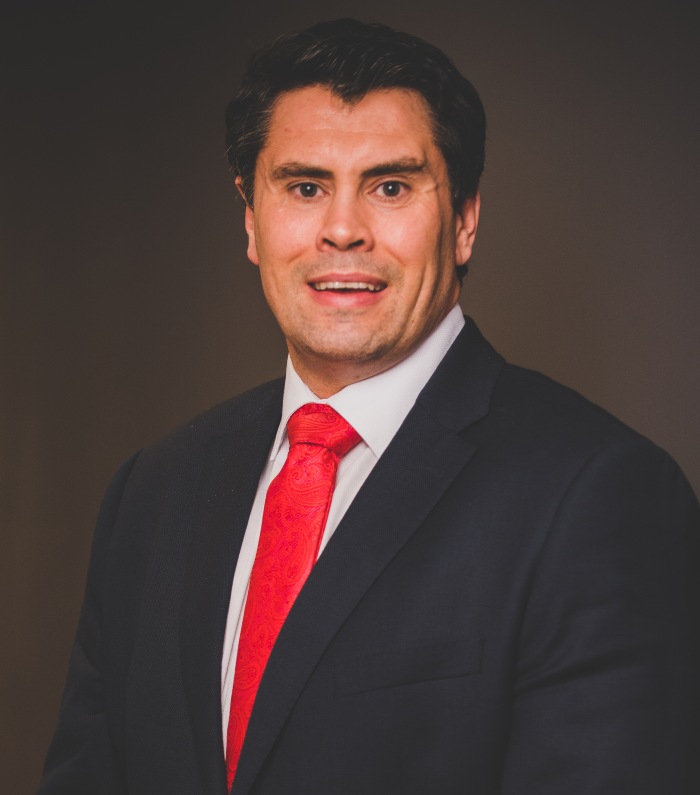 "The aim of the Quadcopter Challenge is to excite and re-engage young people in learning by giving them the opportunity to test and apply their skills to activities outside of their usual curriculum. There is no denying that we all need to do our bit to save the planet and that's why this year's theme, sustainability, is so important to get the next generation thinking about the…
Source: www.politicshome.com
Others