News
DJI Mini Series Comparison: Which one's right for you?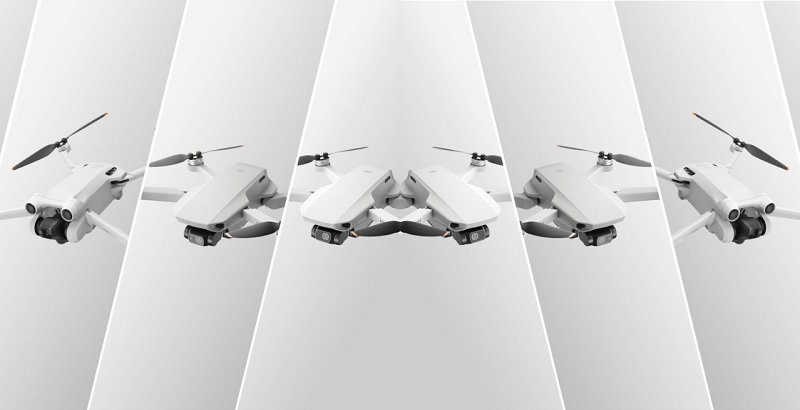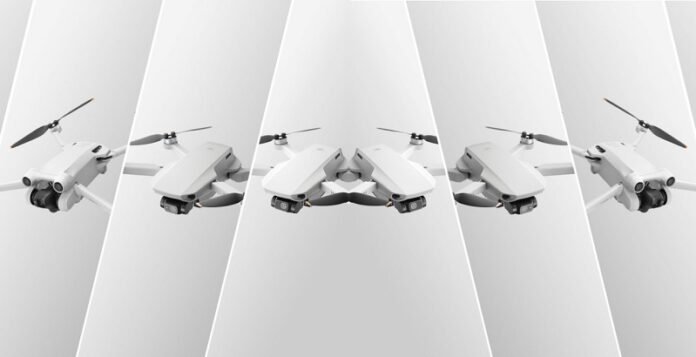 With the release of the shiny new Mini 3 Pro, what's the sense of talking about its predecessors? If money doesn't matter, you can't go wrong with the latest iteration of the MINI series, but if you are on a tight budget, the MINI 2 or MINI SE, or even a used MAVIC MINI 1 are still great options for first-time pilots.
Back in 2019, FirstQuadcopter.com was among the first drone blogs are reviewed the game-changer Mavic MINI. At that time, it was the best drone under 250grams with brushless motors, GPS position and a 2.7K camera. In the last three years, DJI released 3 more models of the series, the MINI 2, followed by the MINI SE and now, in 2022 the MINI 3 Pro. The Mini SE mixes the first two MINIs, essentially incorporating the Mavic Mini's features inside the Mini 2's fuselage.
While in terms of appearance, there is no significant difference between the MINI 1, MINI and MINI SE, the MINI 3 Pro has an entirely new look. The manufacturer says…
Source: www.firstquadcopter.com
Others