News
Drone footage gives us a new view of the destruction caused by this week's storms
The Seward County Sheriff's Office says after seeing it, they're even more thankful no one got seriously hurt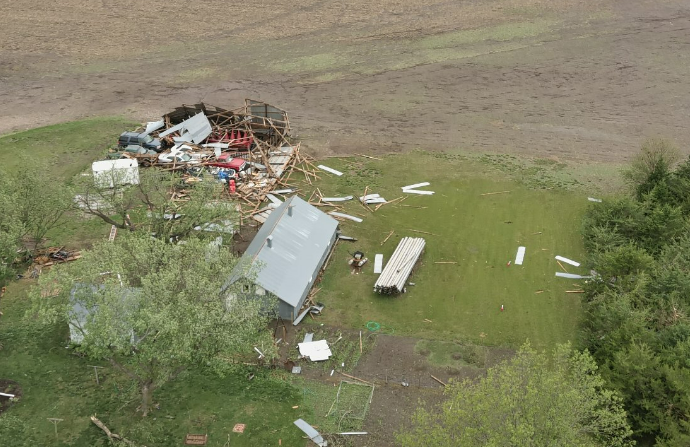 LINCOLN, Neb. (KLKN) — We're getting a brand new view of the damage left by this week's storms, that we now know produced at least three tornadoes.
Two of the twisters happened here in Nebraska, while the third hit an Iowa community.
Even though a tornado wasn't confirmed in Seward County, you can see there was still plenty of destruction after looking at drone footage shared by authorities .
The Sheriff's Office says it's even more thankful no one was seriously hurt.
It's also thanking frontline workers for not only working through the storms, but also helping with cleanup.
Source: www.klkntv.com
Others