News
Insta360 Sphere: The invisible drone 360° camera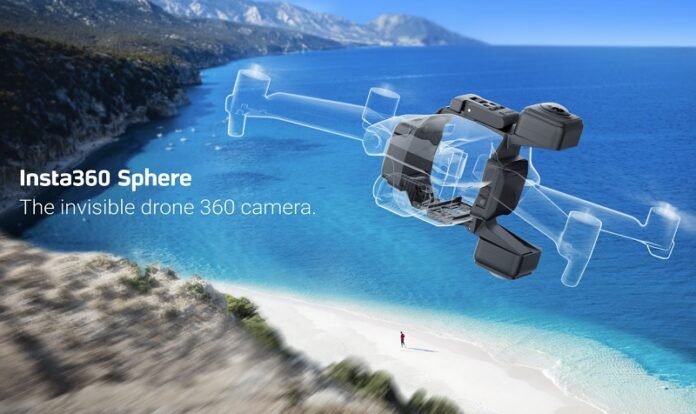 Insta360, GoPro's biggest rival in the action camera market, just announced a new 360° camera specially designed for the DJI Mavic Air 2 and Air 2S drones. Insta360 Sphere is a 'wearable' 360-degree drone camera that allows capturing incredible footage in which the quadcopter is totally invisible.
Insta360 Sphere offers immersive footage, without the need to have professional flying or editing skills. Powered by Insta360's industry-leading software, Sphere unlocks endless ways to create killer content from drone footage.
#AD
DJI's AIR 2 series are safe and powerful flying machines that can lift easily the weight (192g including battery) of the Insta360 Sphere. Equipped with 3 (Air 2) respectively 4 (Air 2S) direction obstacle avoidance sensors, you can focus on what you want to capture.
The Sphere camera system attaches to the drone with an ultra-secure locking mechanism that allows being installed/removed in less than 1 minute. Insta360 claims…
Source: www.firstquadcopter.com
Others