News
Russia likely running short on drones, hindering key war reconnaissance strategy: UK
NEWYou can now listen to Fox News articles!
The war in Ukraine has been driven by artillery and drone capabilities Western defense officials have advised, but according to the U.K.'s Ministry of Defense Saturday, Russia may be running low on "pivotal" unmanned aerial vehicles (UAV).
The defense ministry said UAVs have proven vulnerable to both Ukrainian and Russian forces. But while Kyiv has relied on allied nations to continue providing military aid in its war against Moscow, heavy sanctions have prevented Russian forces from maintaining its drone needs.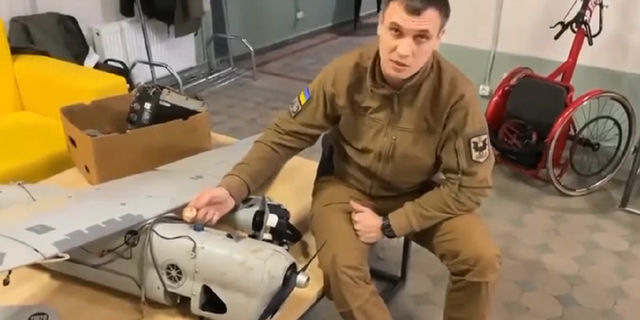 ZELENSKYY SAYS UN, RED CROSS ORDER RUSSIA TO TAKE ITS 'MOUNTAINS OF CORPSES'
Russia's limited domestic UAV production could be hindering key components of its reconnaissance strategy, the ministry noted. 
"Russia has attempted to implement the concept of 'Reconnaissance strike' [that] it refined in Syria, which uses…
Source: www.foxnews.com
Others