There are plenty of reasons to go for a compact and lightweight drone, not least because they're much easier to carry around, but also because they're much more restriction-friendly. Many countries regard drones in this weight class as toys and don't require registration or licensing.
DJI's latest entrant into its Mini series has changed the game in many ways. It's the first time that DJI has produced a sub-250 gram drone that doesn't fall into the entry-level category.
Confusingly, there's no Mini 3 standard, it's only the Mini 3 Pro. It's not replacing the Mini 2 either, instead, both products will remain available for the foreseeable future.
So, which model should you choose? As always, it depends largely on the individual and, of course, the budget. Let's look at the key differences to get a better idea of what to expect.
SQUIRREL_6831881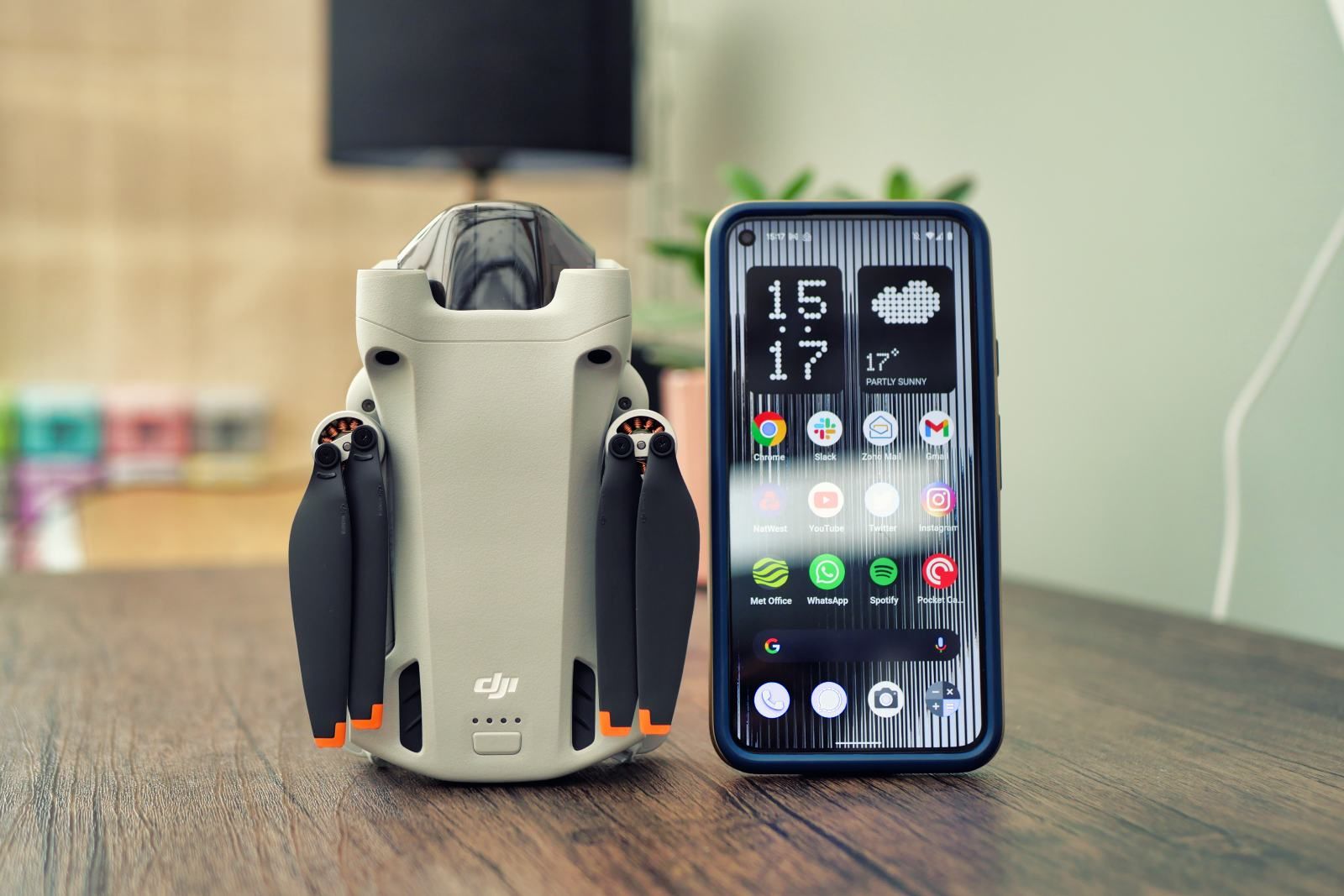 Design
Both drones weigh 249g
The Mini 2 measures:…